What the FTC and DOJ's proposed merger guidelines could mean for future healthcare deals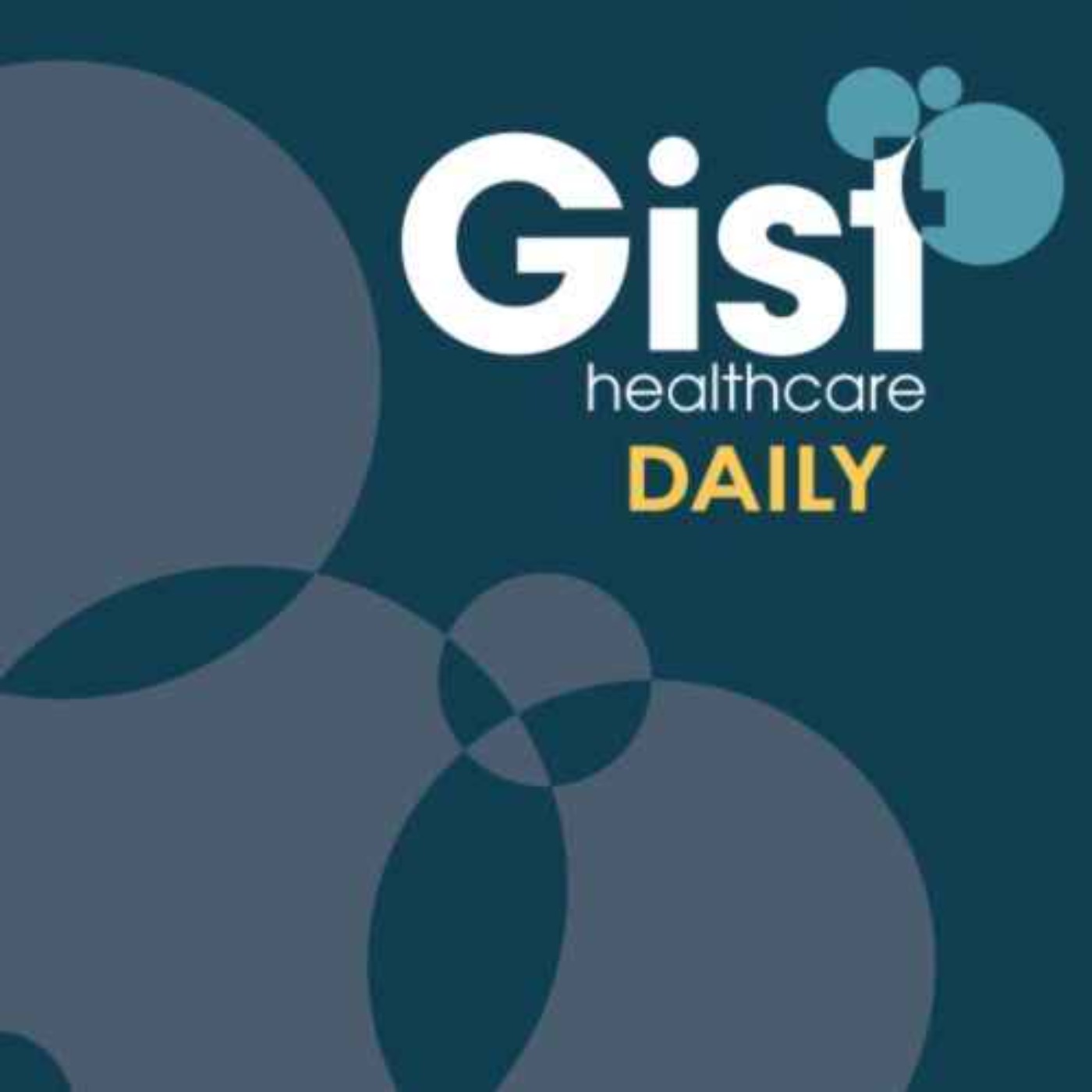 The Federal Trade Commission and the Department of Justice's latest antitrust proposals would allow the agencies greater authority to investigate potential mergers across all sectors of the US economy, including healthcare. On today's episode of Gist Healthcare Daily, Stuart Vogelsmeier, EVP and Chair of the Healthcare and Business practices at St. Louis-based law firm Lashly & Baer, joins the podcast to talk more about the proposed guidelines and what they could mean for future healthcare deals.
---
Hosted on Acast. See acast.com/privacy for more information.