Wednesday, September 6, 2023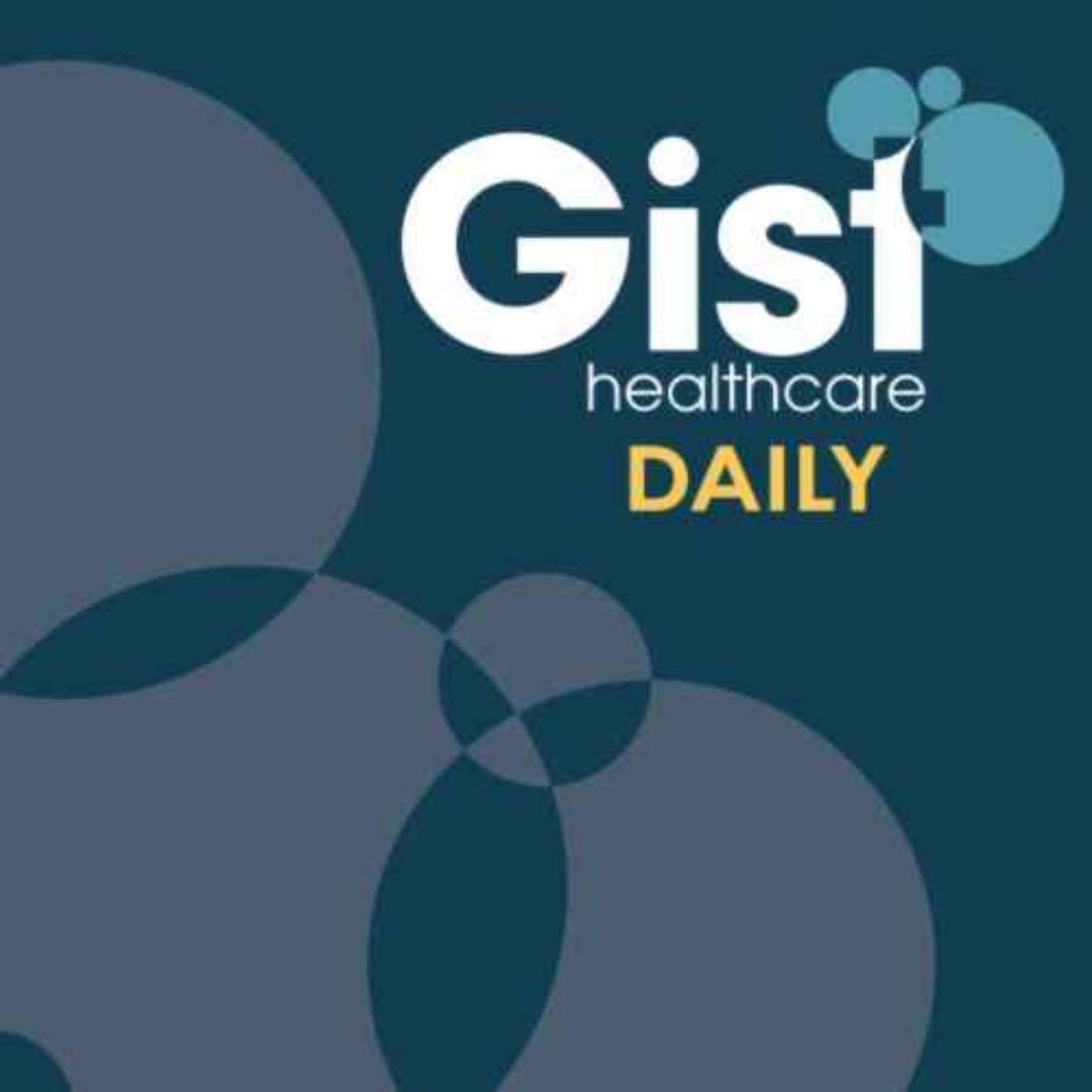 Medicare names the first 10 drugs facing price negotiations. The Biden Administration proposes new nursing home staffing standards. And, Humana sues CMS to prevent Medicare payment clawbacks. That's coming up on today's episode of Gist Healthcare Daily.
---
Hosted on Acast. See acast.com/privacy for more information.