Wednesday, September 13, 2023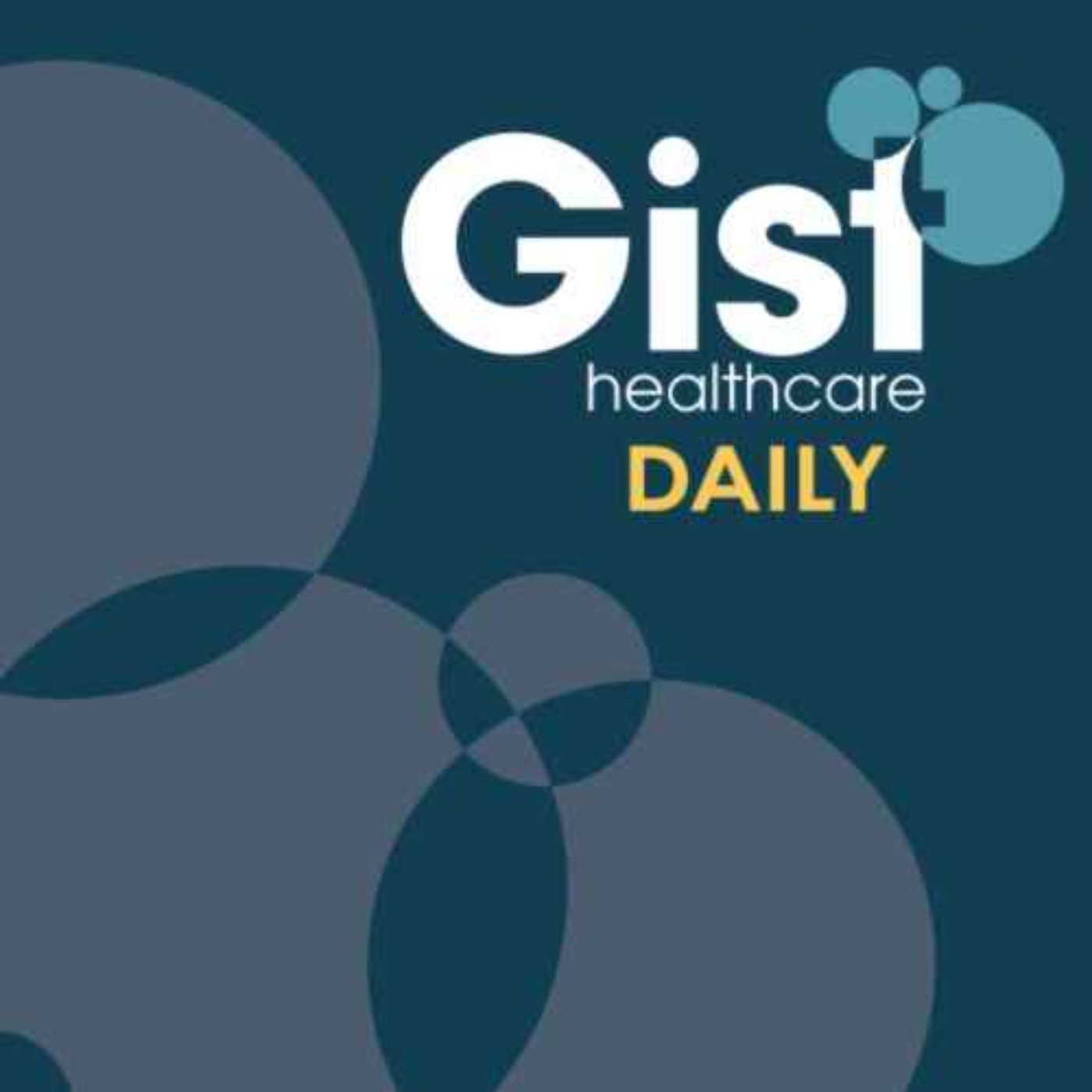 The FDA approves updated COVID vaccines amid a summer surge. Walgreens partners with provider enablement company Pearl Health to grow its value-based primary care business. And, Geisinger and Best Buy expand their at-home chronic disease management partnership. That's coming up on today's episode of Gist Healthcare Daily.
---
Hosted on Acast. See acast.com/privacy for more information.