Wednesday, November 8, 2023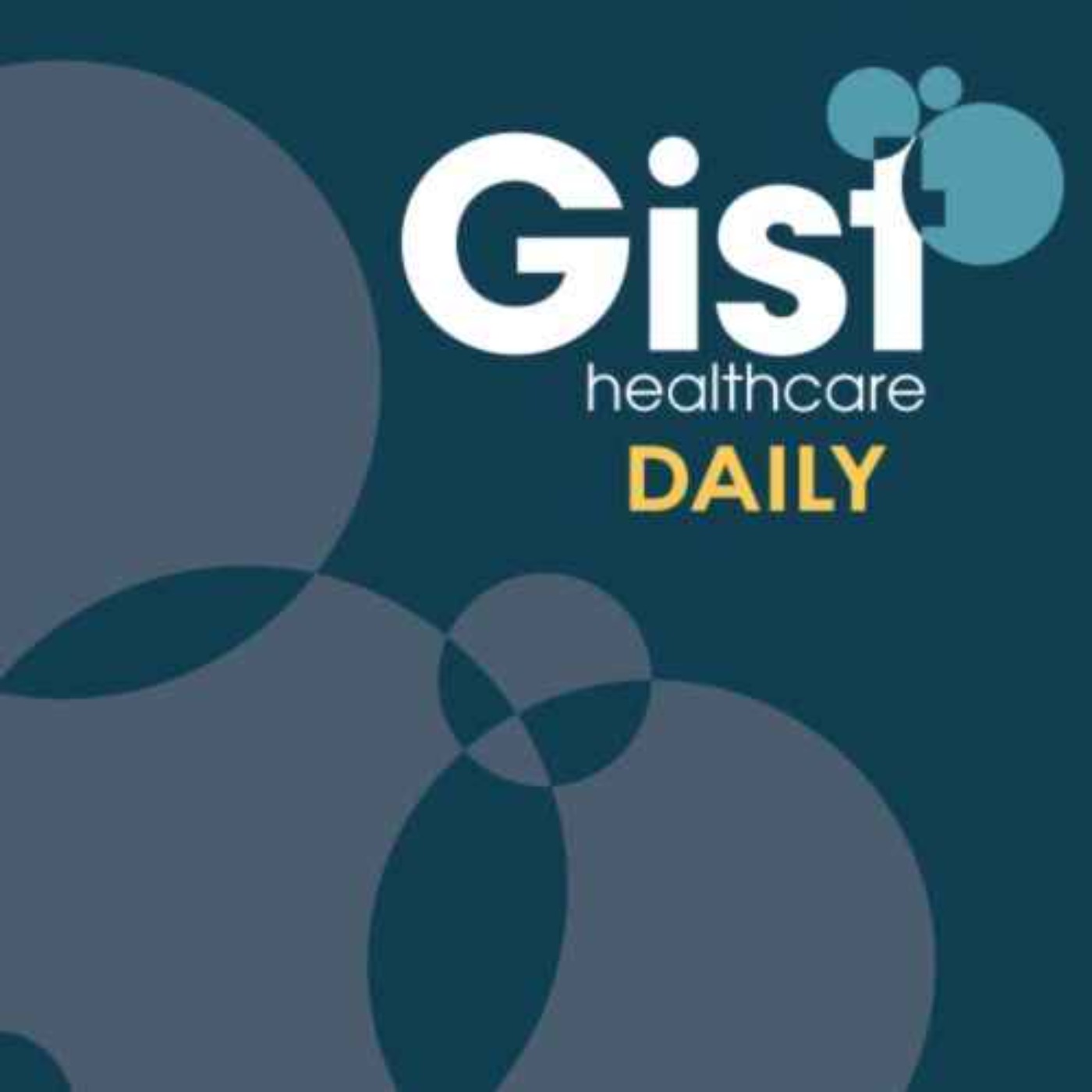 The Biden Administration proposes stricter marketing rules for Medicare Advantage plans. North Carolina's Attorney General threatens to sue for-profit health system HCA for violating its Mission Health purchasing agreement. And, the rate of hospital-acquired infections has dropped after a surge during the pandemic. That's coming up on today's episode of Gist Healthcare Daily.
---
Hosted on Acast. See acast.com/privacy for more information.