Wednesday, November 23, 2022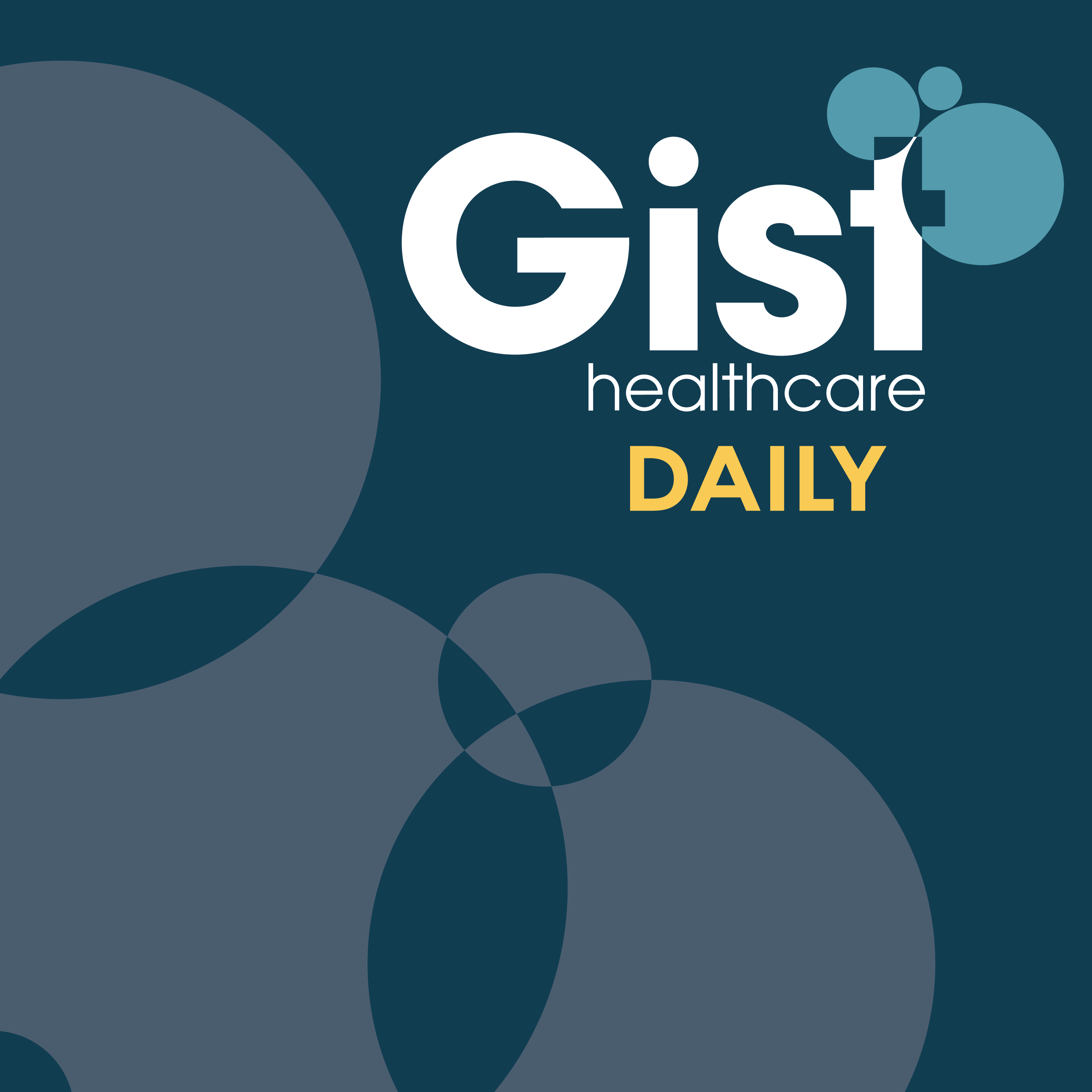 The state of Georgia may enforce work requirements for residents to qualify for expanded Medicaid. The longtime CEO of Cleveland-based MetroHealth was fired over nearly $2 million in alleged unauthorized bonuses that he gave to himself. And Bellin Health and Gundersen Health System are on track to finalize their merger at the end of this month. That's coming up on today's Gist Healthcare Daily.
As a note to listeners, the podcast will be taking a short break this week for the Thanksgiving holiday.
---
Hosted on Acast. See acast.com/privacy for more information.