Wednesday, November 16, 2022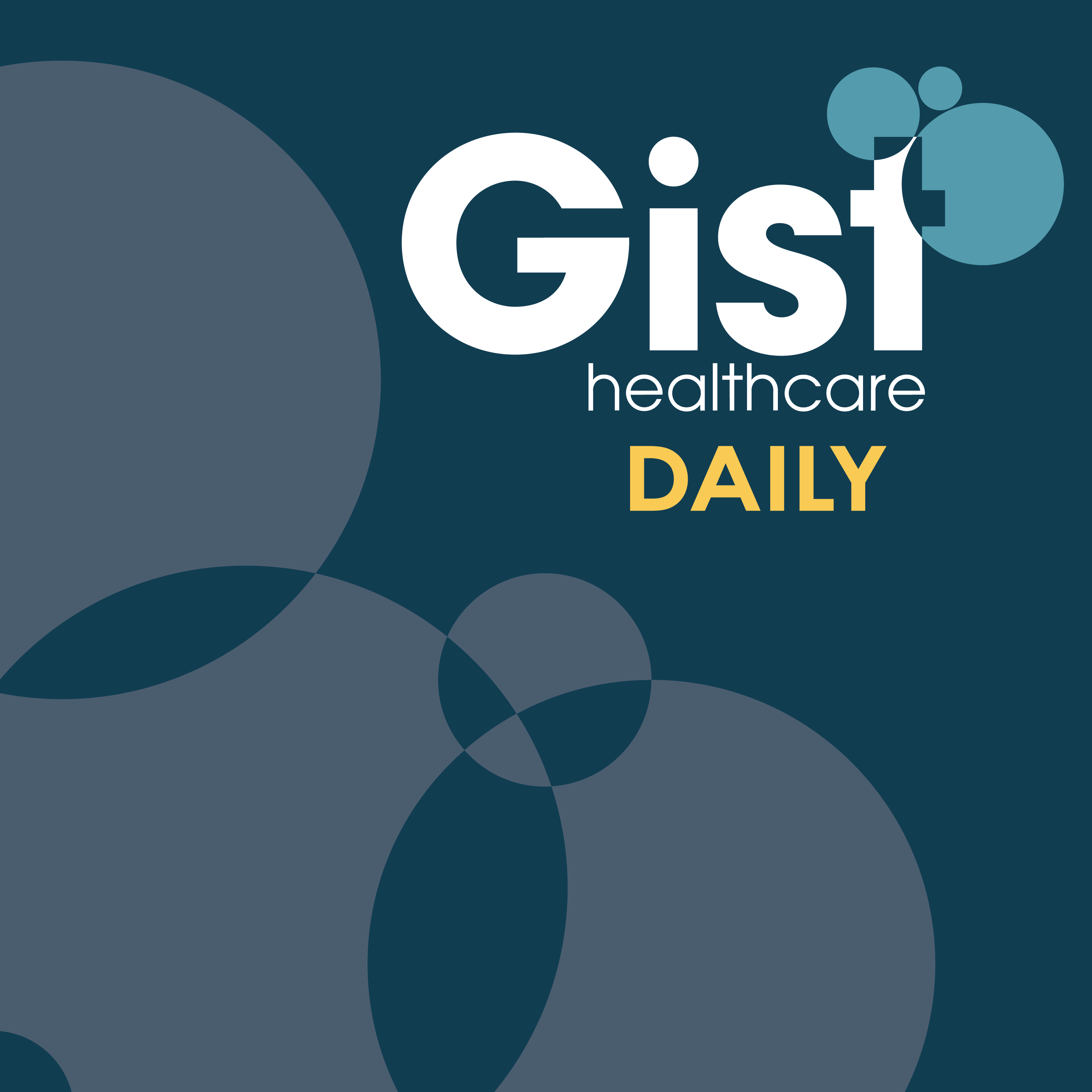 Amazon unveiled its new virtual care platform–Amazon Clinic–which will treat non-urgent consumer health needs. Two large regional health systems in the upper midwest announced they plan to merge in a $14-billion deal. And 21,000 nurses will strike at 21 Kaiser Permanente facilities in California next week. That's all coming up on today's episode o Gist Healthcare Daily.
---
Hosted on Acast. See acast.com/privacy for more information.