Wednesday, November 15, 2023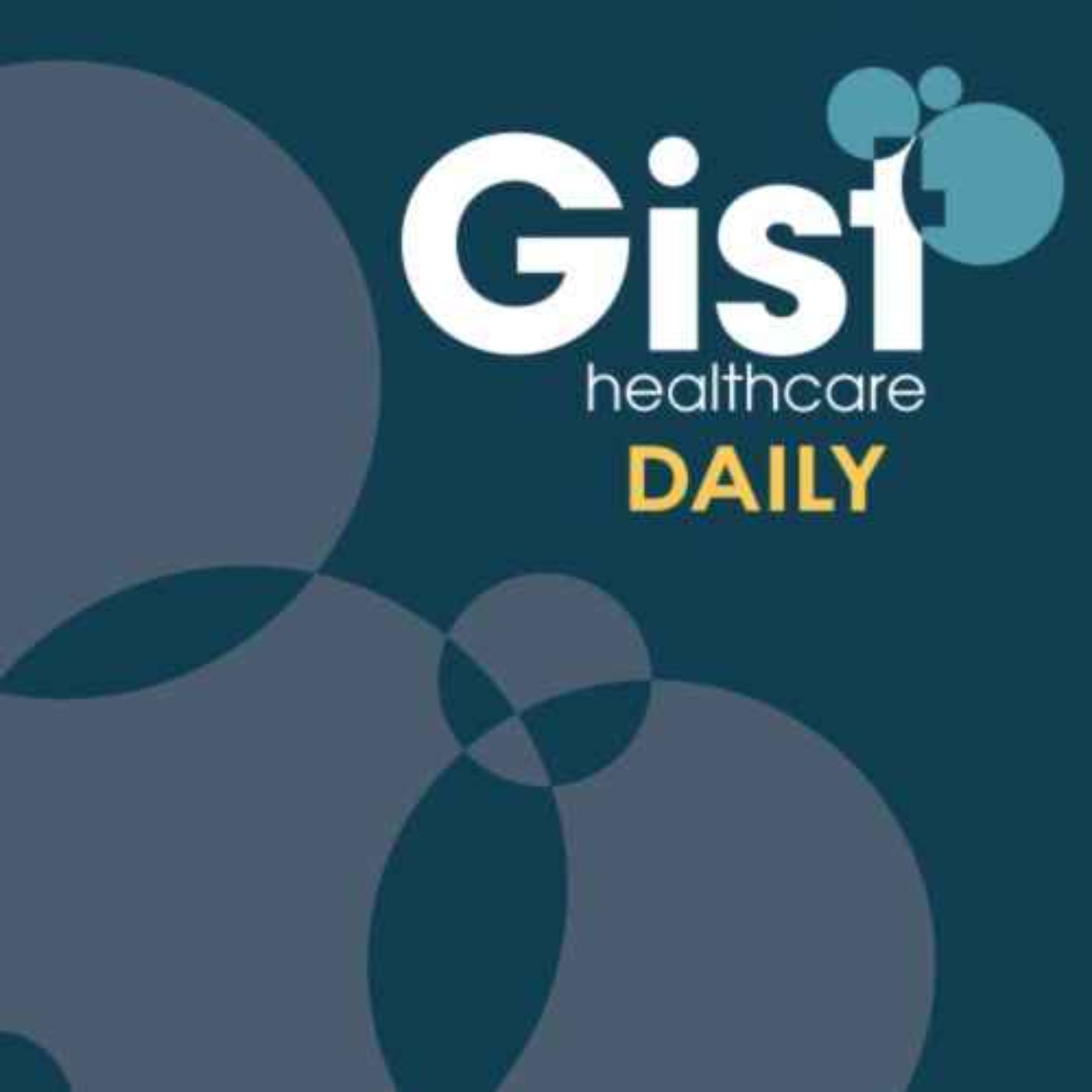 Amazon's One Medical inks more partnerships with health systems across the country. New York lawmakers propose tighter cybersecurity restrictions for hospitals. And, life expectancy for men in the US drops to 73 years–six years less than women–according to a new study. That's coming up on today's episode of Gist Healthcare Daily.
---
Hosted on Acast. See acast.com/privacy for more information.