Wednesday, March 15, 2023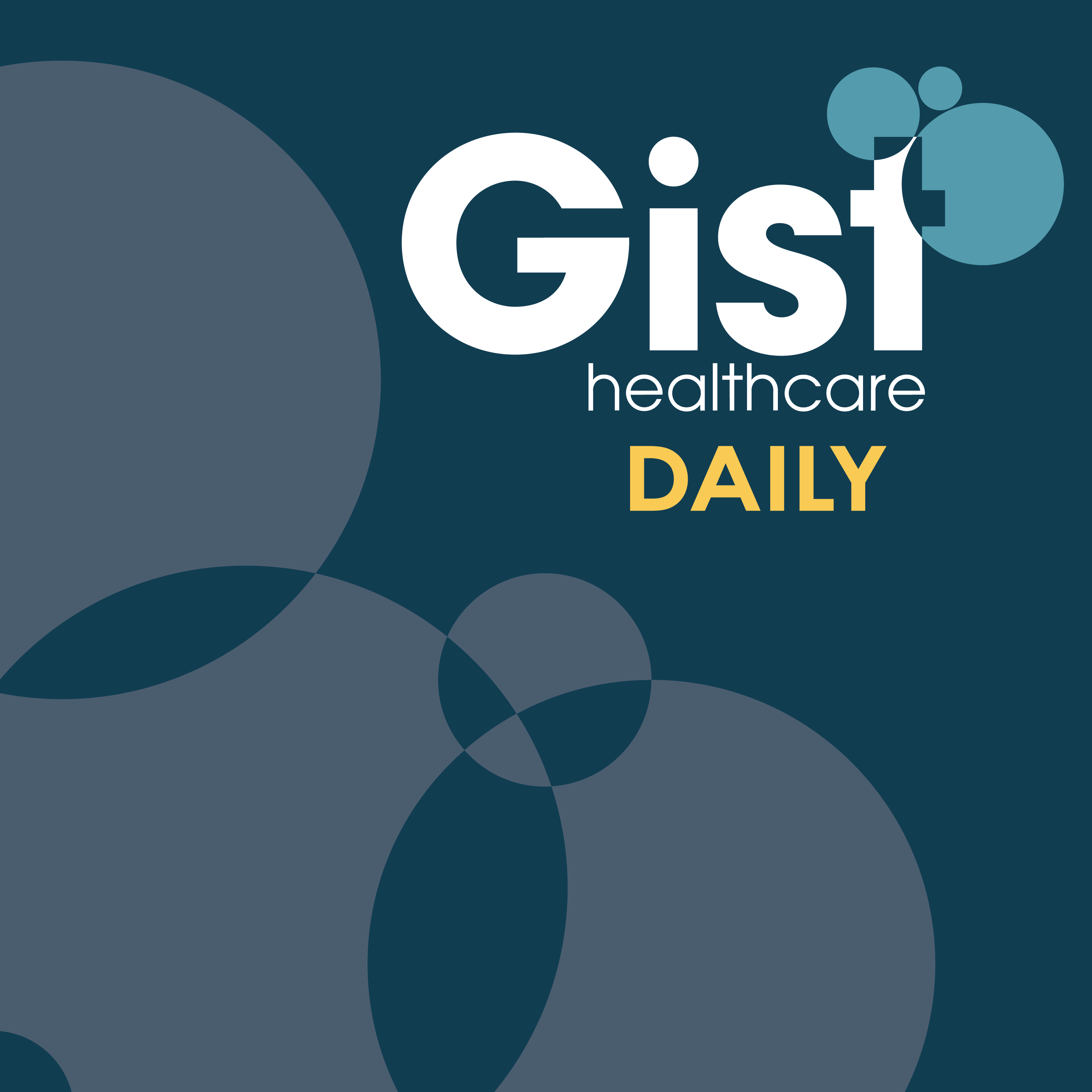 Novo Nordisk announces it will cut the cost of its insulin up to 75 percent. The Department of Veterans Affairs says it will cover the experimental Alzheimer's drug Leqembi for veterans in the early stages of the disease. And, the Department of Justice sues pharmacy chain Rite Aid for its role in the opioid epidemic. That's coming up on today's episode of Gist Healthcare Daily.
---
Hosted on Acast. See acast.com/privacy for more information.