Wednesday, January 18, 2023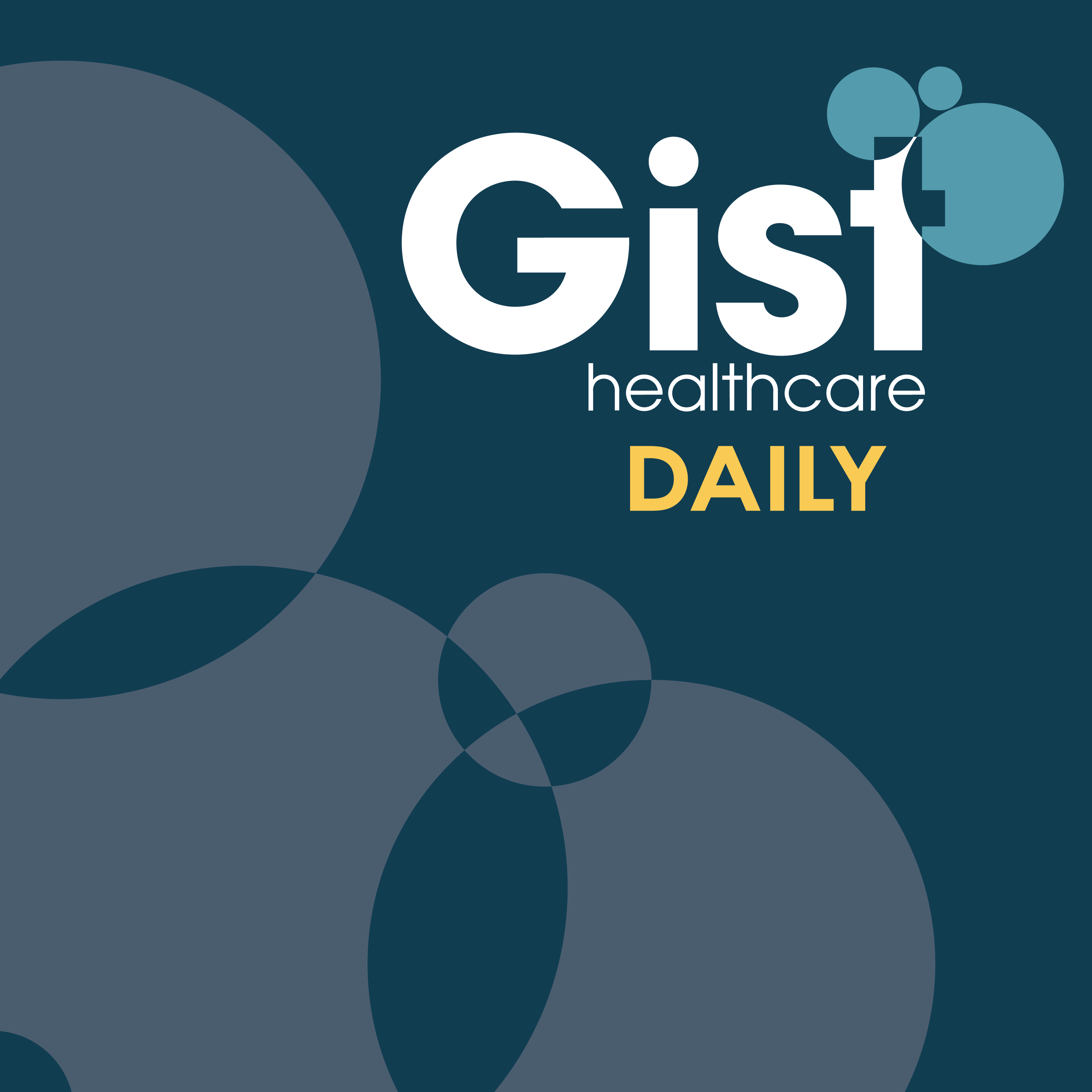 Milwaukee, Wisconsin-based Ascension Columbia St. Mary's Hospital is postponing non-urgent surgeries for 30 days amid a staffing shortage. The CDC and FDA report a possible link between Pfizer's bivalent Omicron booster and strokes in people over 65. And, the state of California sues pharmacy benefit managers and drug makers over the cost of insulin. That's coming up on today's episode of Gist Healthcare Daily.
---
Hosted on Acast. See acast.com/privacy for more information.