Wednesday, January 11, 2023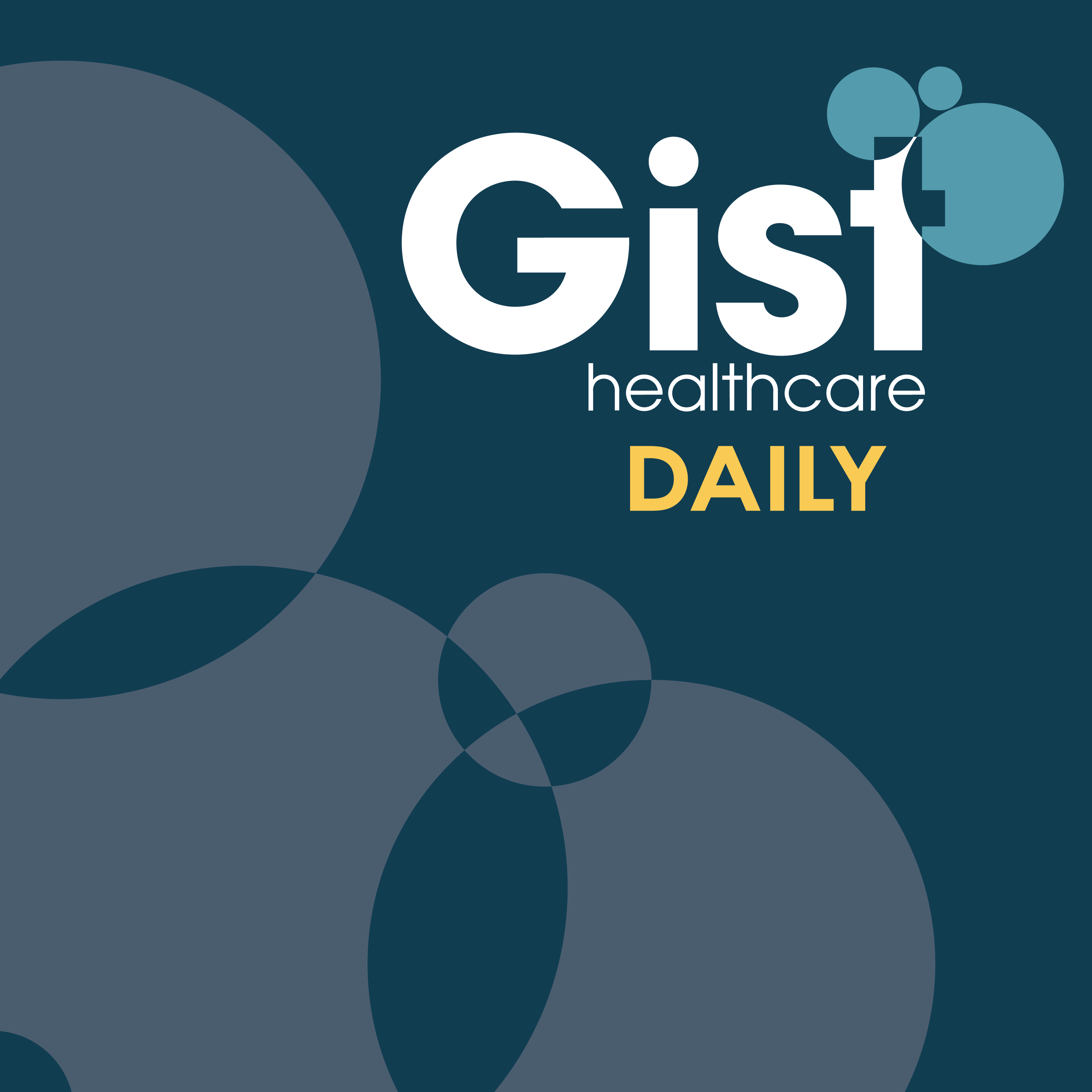 Tech-enabled primary care provider Carbon Health has secured $100 million dollars in new funding from CVS Health. Digital health funding declined significantly in 2022 after breaking records in 2021. And, the American Academy of Pediatrics is now recommending early intervention for childhood cases of obesity. That's coming up on today's episode of Gist Healthcare Daily.
---
Hosted on Acast. See acast.com/privacy for more information.