Wednesday, August 10, 2022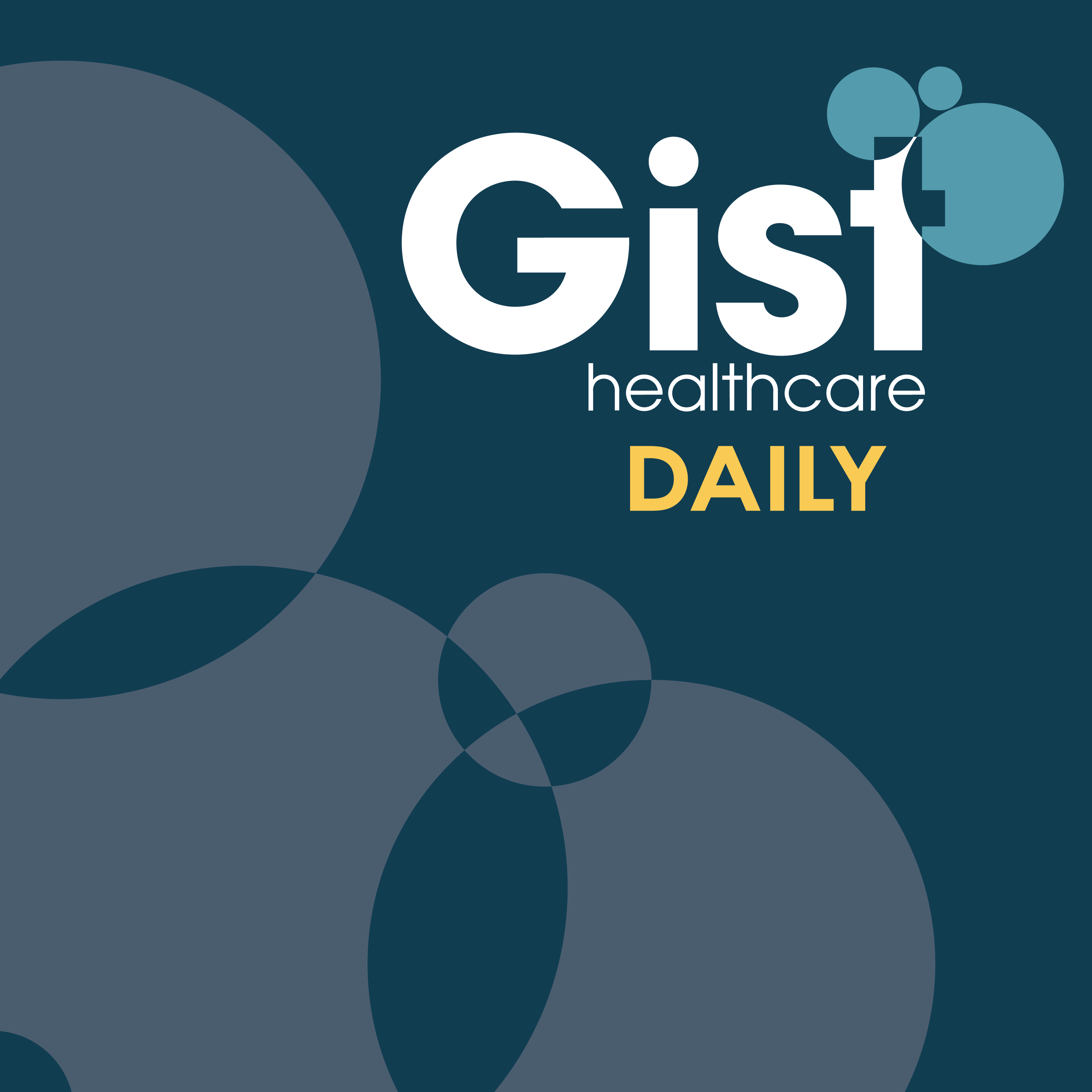 On this episode of Gist Healthcare Daily, hospitals in states with strict abortion laws struggle to recruit physicians. CivicaScript starts selling its first outpatient generic drug to treat prostate cancer. And a new study published in Nature Climate Change finds climate change is exacerbating some infectious diseases.
---
Hosted on Acast. See acast.com/privacy for more information.