Vast Majority of Consumers Concerned About Privacy of Their Medical Data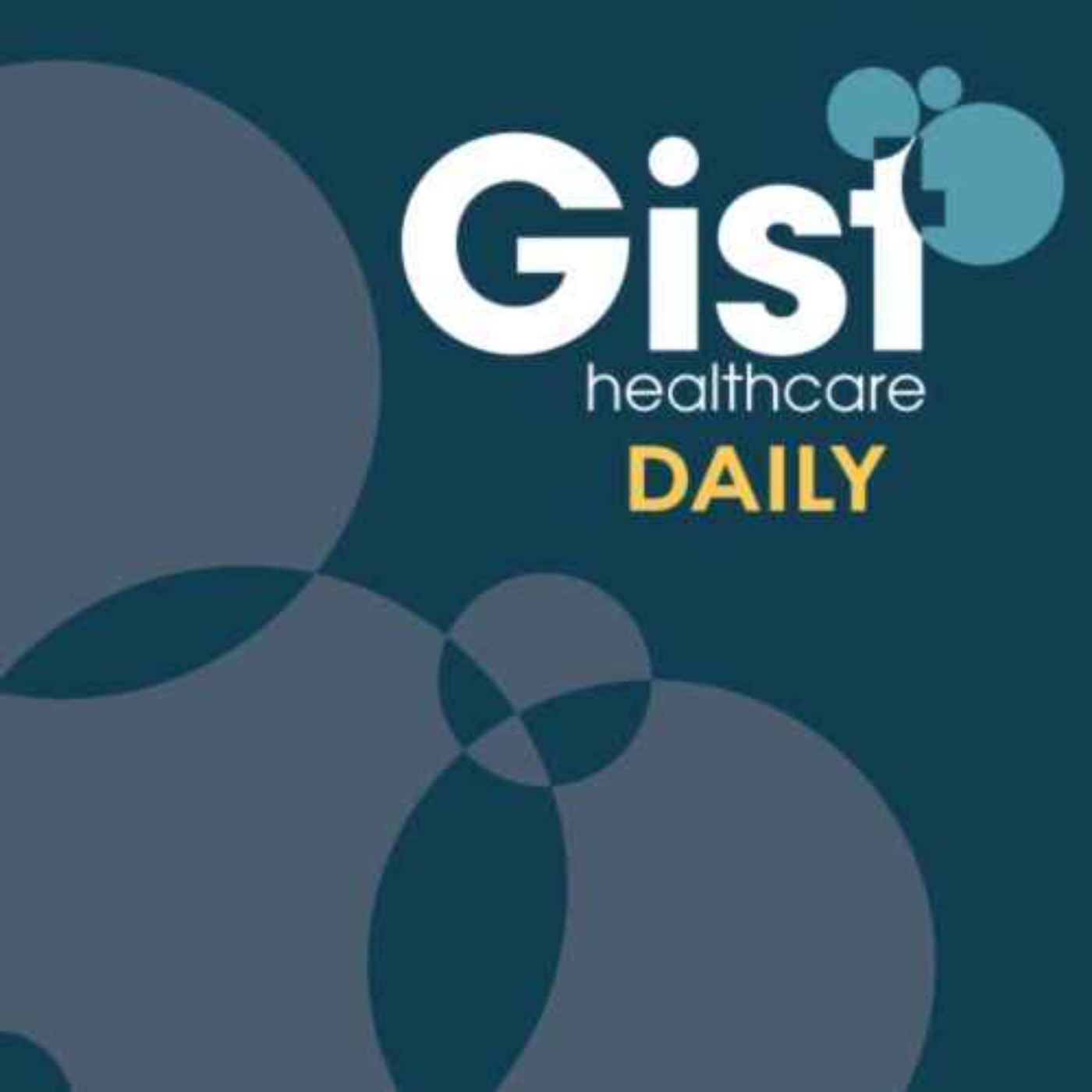 Data sharing platform Health Gorilla surveyed more than 1,200 consumers to gauge their opinion about the privacy of their health data and which companies should be allowed to access it. It found a vast majority of respondents expressed concerns about data breaches affecting their medical records. Steven Lane, MD, Chief Medical Officer for Health Gorilla, joins the podcast to talk more about the survey, patient privacy, and the role of interoperability.
You can find Health Gorilla's State of Patient Privacy report here.
---
Hosted on Acast. See acast.com/privacy for more information.