Uptiv Health CEO Torben Nielsen on Integrating Whole-Person Care Into Infusion Services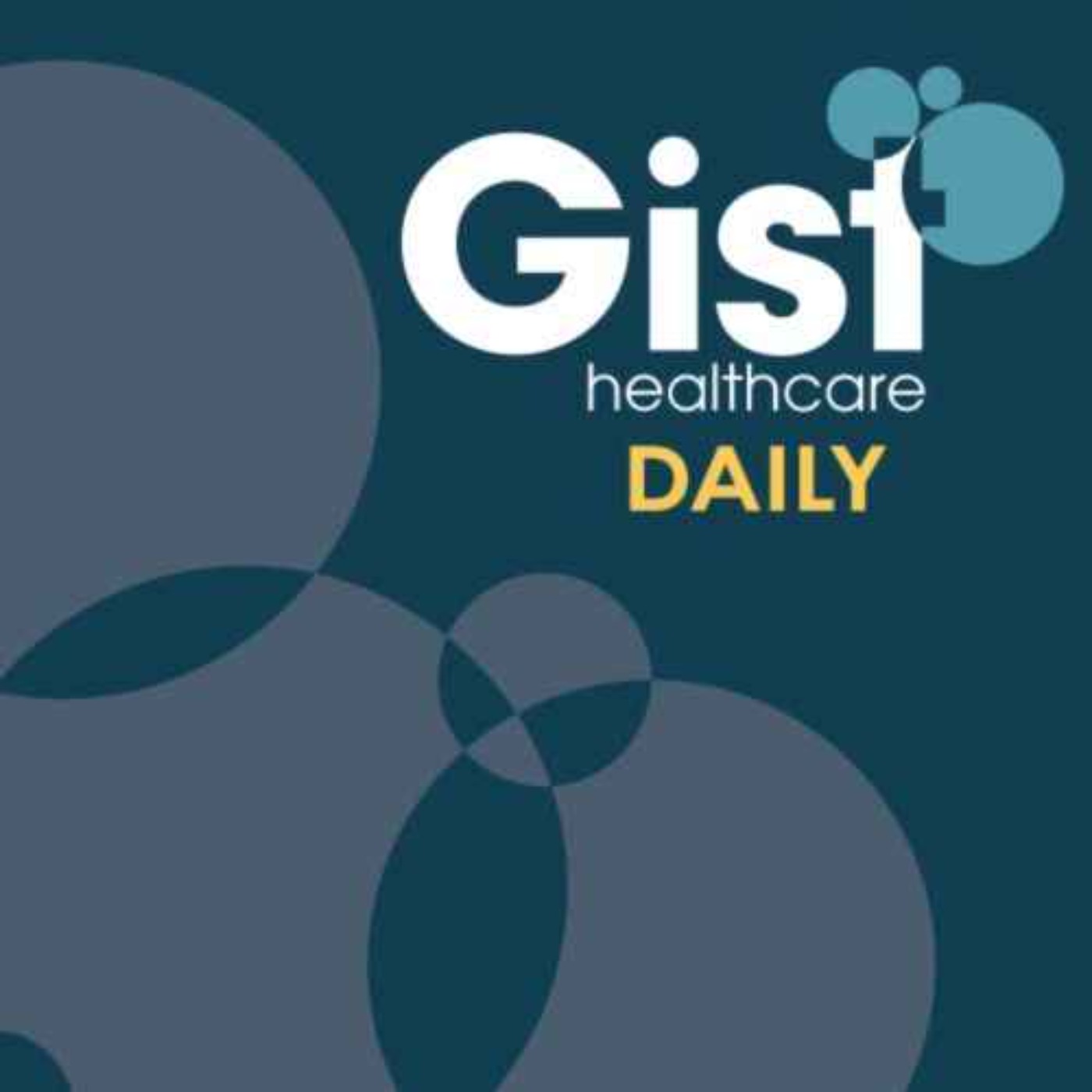 An estimated $100 billion in care is delivered every year in the infusion therapy market, and it's expected to continue growing. Today, Uptiv Health CEO and co-founder Torben Nielsen joins the podcast to talk more about how Uptiv is trying to change the model for infusion care by providing hybrid, whole-person care in partnership with specialists and hospitals.
---
Hosted on Acast. See acast.com/privacy for more information.