Tuesday, September 12, 2023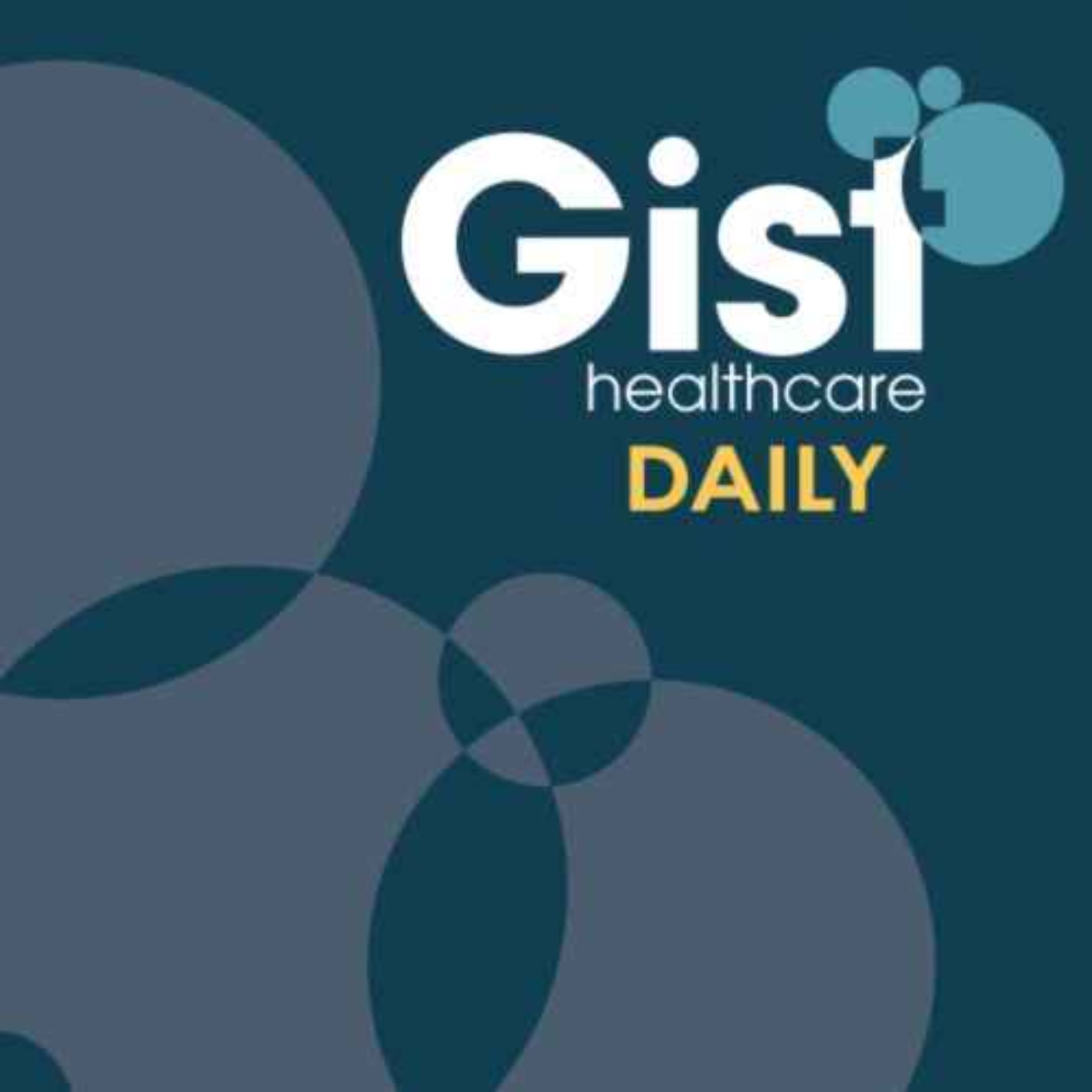 Walmart is reportedly considering buying a majority stake in ChenMed. Two major hospital systems are switching their EHRs from Cerner to Epic. And, two Wisconsin health systems take another step towards a merger. That's coming up on today's episode of Gist Healthcare Daily.
---
Hosted on Acast. See acast.com/privacy for more information.