Tuesday, November 7, 2023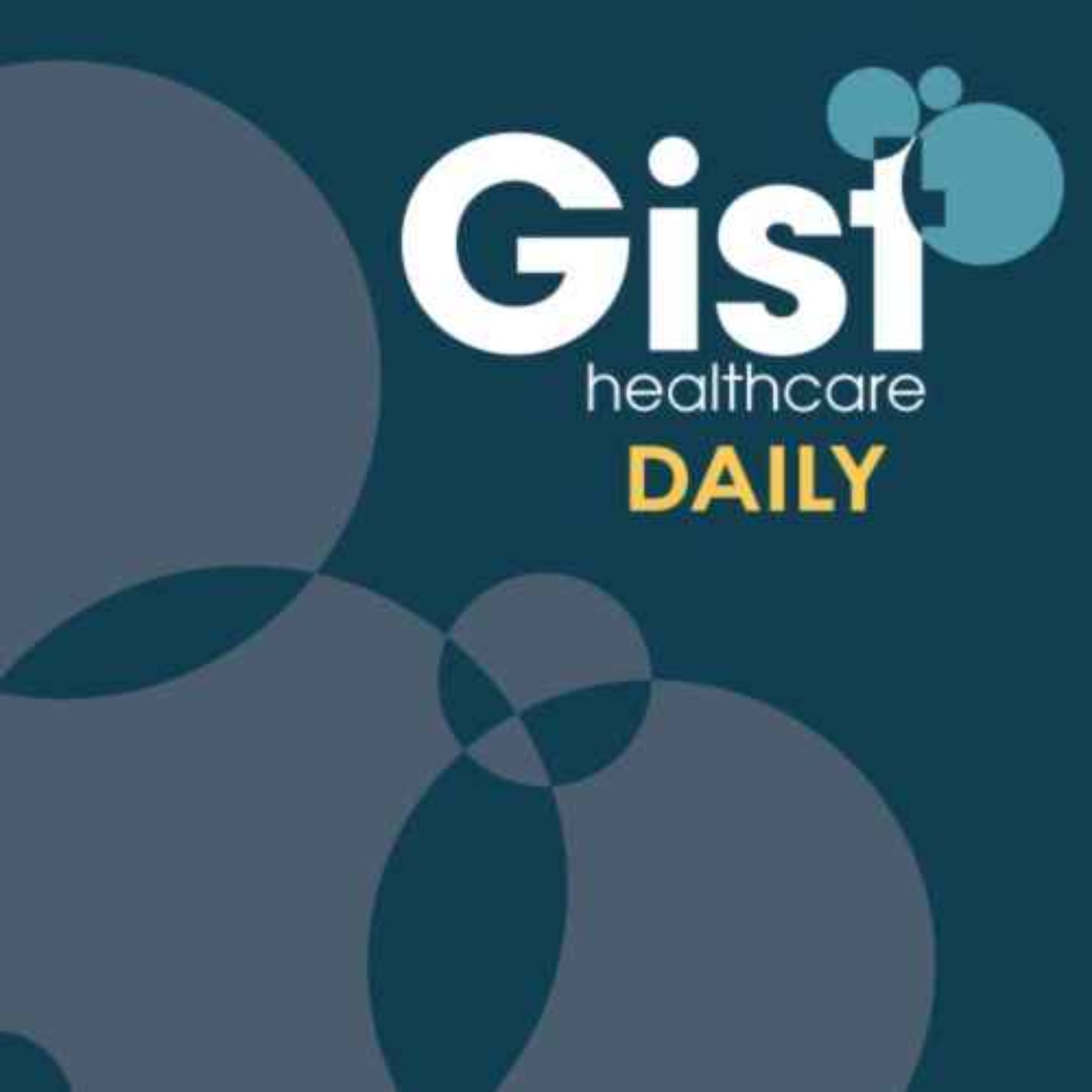 CMS issues its final Medicare reimbursement rules for 2024, with outpatient facilities seeing a pay bump and physicians facing payment cuts. The American Hospital Association challenges the Department of Health and Human Services over its third-party web tracking rule in a new lawsuit. And, a new Minnesota law requires hospitals in the state to inform patients of financial assistance before collecting medical debt. That's coming up on today's episode of Gist Healthcare Daily.
---
Hosted on Acast. See acast.com/privacy for more information.