Tuesday, November 22, 2022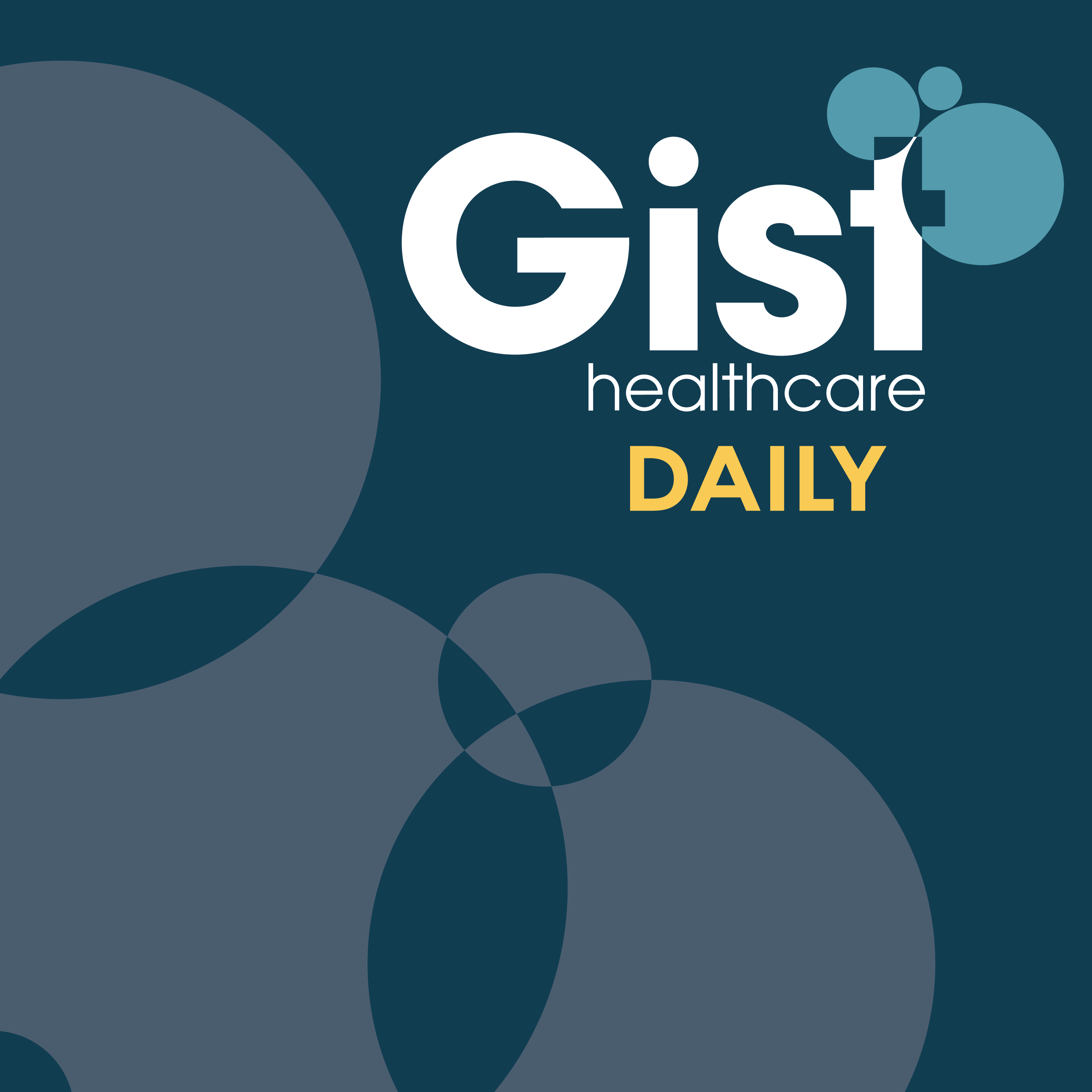 The recently closed merger of UnitedHealth Group and Change Healthcare could be in jeopardy after the Department of Justice submitted an appeal to an earlier judge's decision to allow it to move forward. A coalition of states is calling on CMS to drop its vaccine mandate for healthcare workers. And former Theranos CEO Elizabeth Holmes was sentenced to prison last week. That's coming up on today's episode of Gist Healthcare Daily.
---
Hosted on Acast. See acast.com/privacy for more information.