Tuesday, November 15, 2022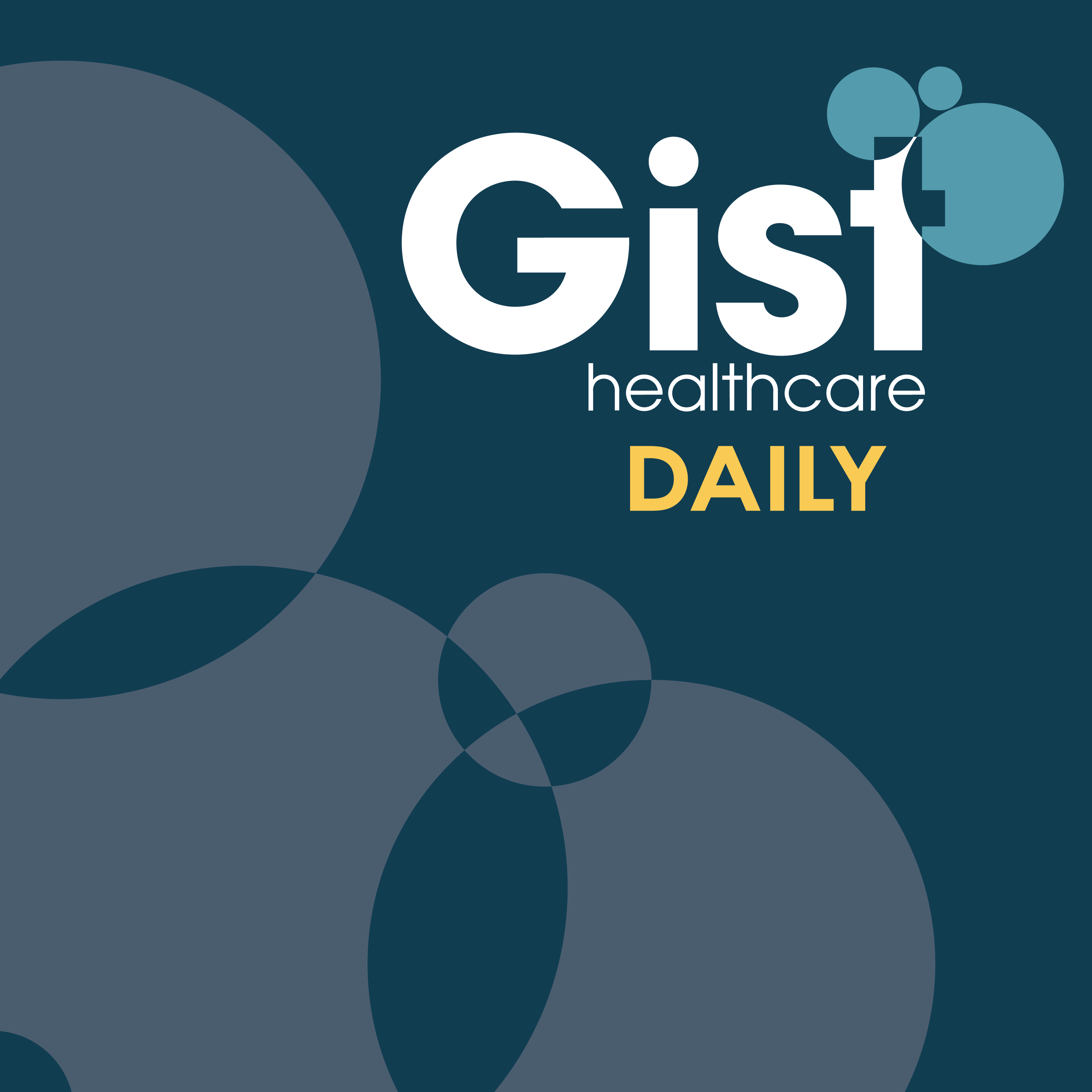 The federal COVID-19 public health emergency will likely continue through early April. Moderna released its latest efficacy finding for its updated Omicron booster. And emergency room physicians across the country say that ERs are at the breaking point and are asking for relief from the Biden administration. That's coming up on today's episode of Gist Healthcare Daily.
---
Hosted on Acast. See acast.com/privacy for more information.