Tuesday, January 24, 2023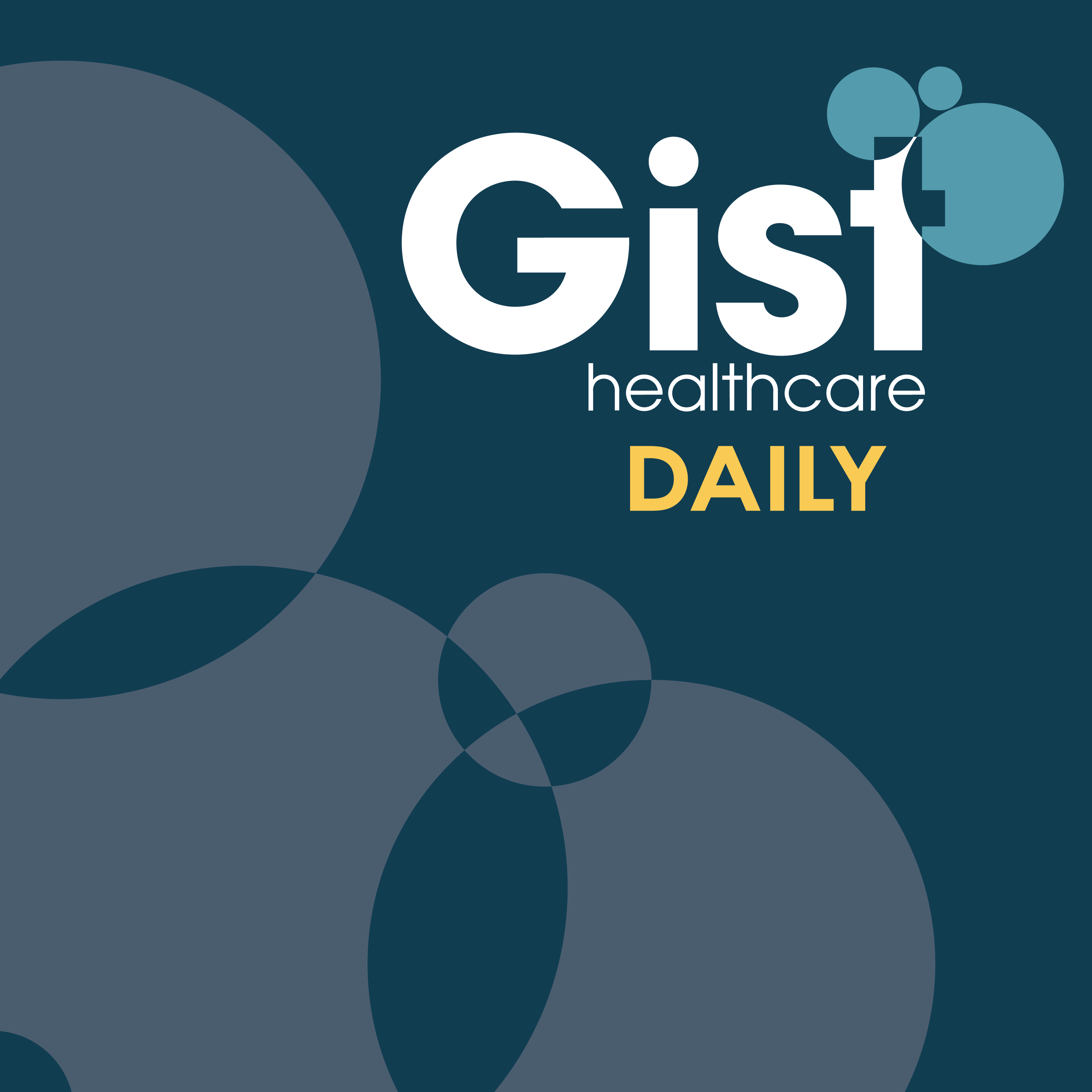 The FDA denied accelerated approval for Eli Lilly's experimental Alzheimer's drug. Coronavirus shots may be delivered annually–similar to flu vaccines–under a newly proposed FDA policy. And, Dollar General is piloting a mobile healthcare clinic program in Tennessee. That's coming up on today's episode of Gist Healthcare Daily.
---
Hosted on Acast. See acast.com/privacy for more information.