Tuesday, January 10, 2023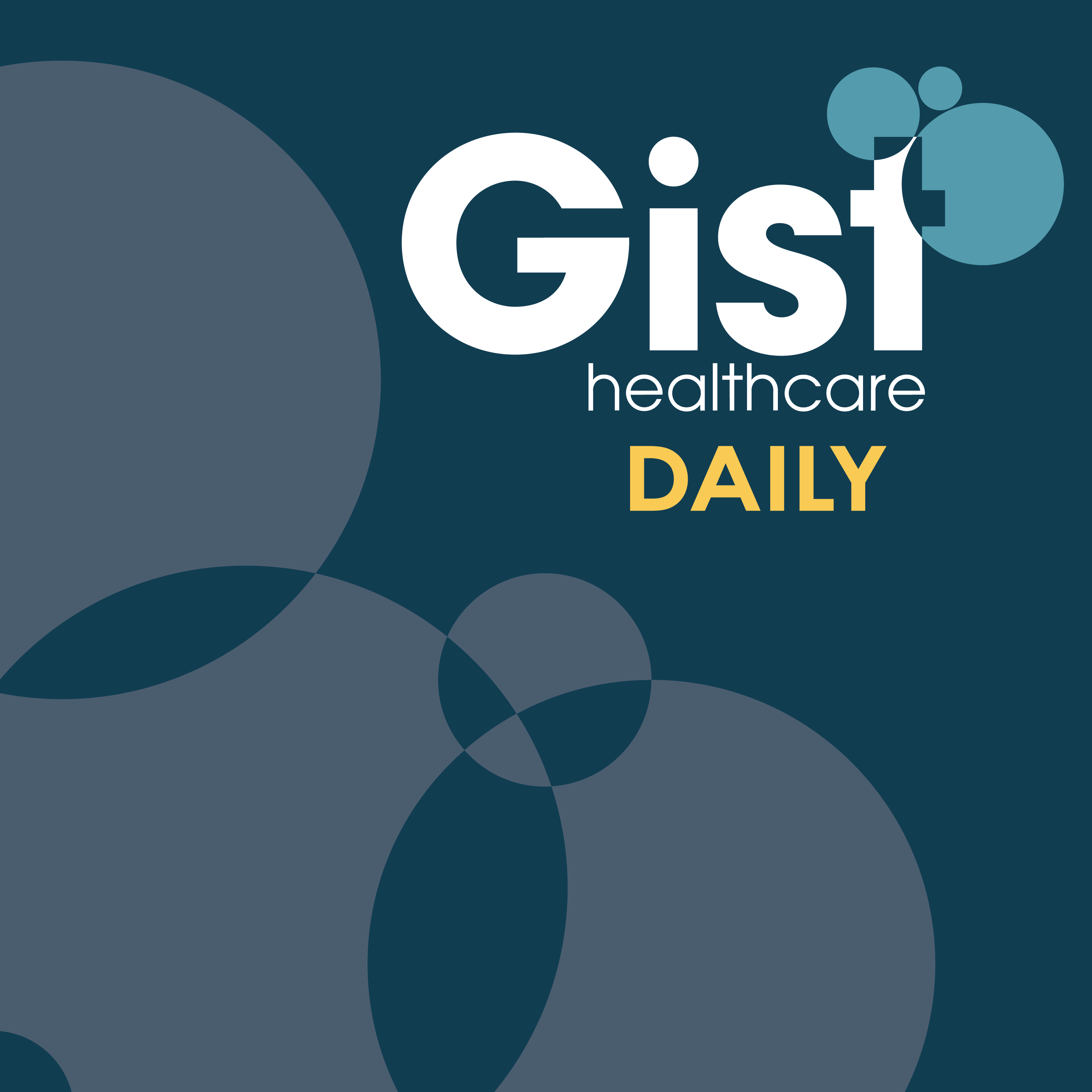 Gist Healthcare joins healthcare management consultancy group Kaufman Hall. Biogen's latest Alzheimer's drug lecanemab was granted accelerated approval by the FDA. And, the FTC has proposed a ban on non-compete agreements, which could impact how the healthcare industry operates. That's coming up on today's episode of Gist Healthcare Daily.
---
Hosted on Acast. See acast.com/privacy for more information.