Thursday, September 14, 2023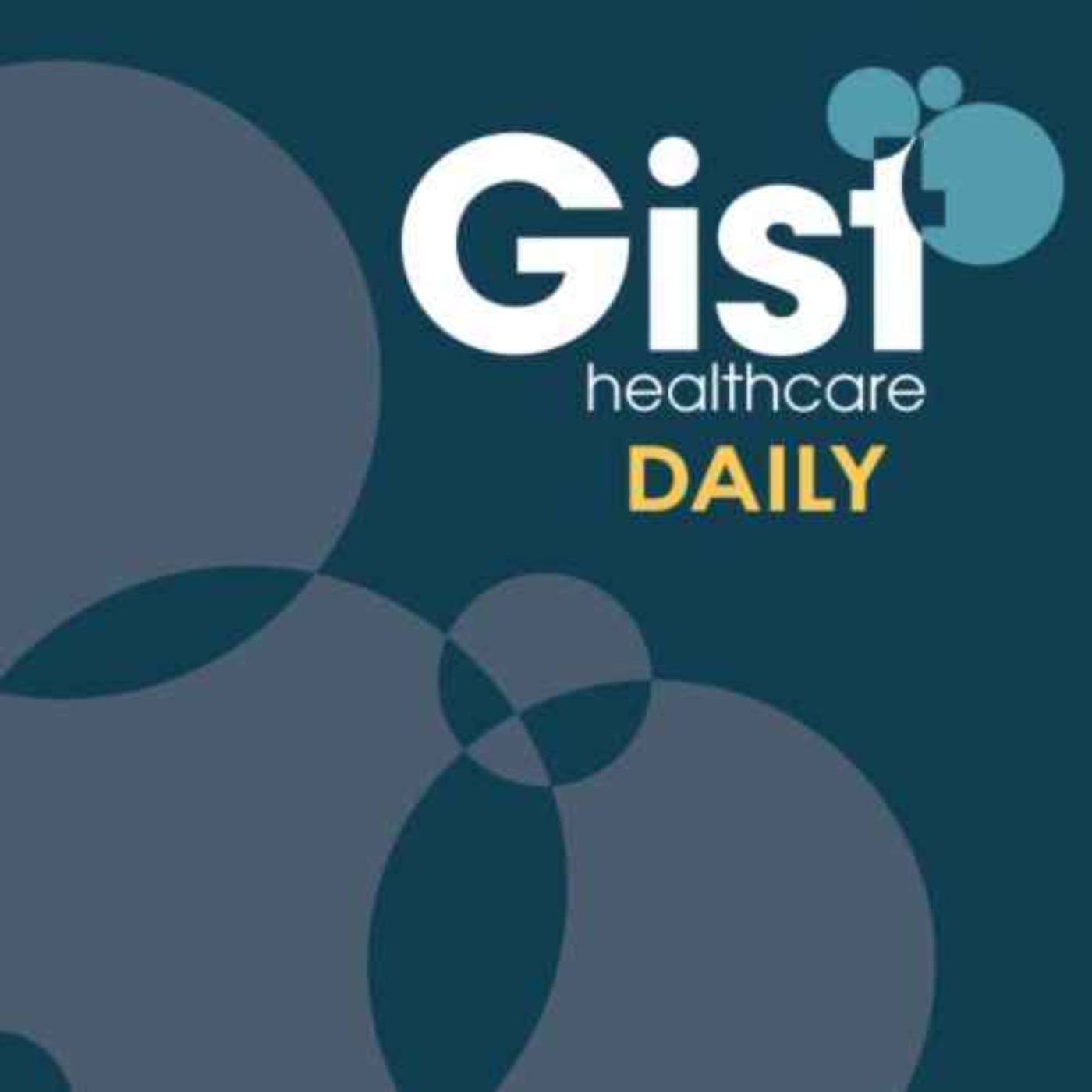 California healthcare workers could see a pay raise under a new deal. The newest COVID vaccines will be available this week, but for the first time without the federal government guaranteeing they'll be free. And, prescription opioid shipments dropped as fatal overdoses increased. That's coming up on today's episode of Gist Healthcare Daily.
---
Hosted on Acast. See acast.com/privacy for more information.