Thursday, November 17, 2022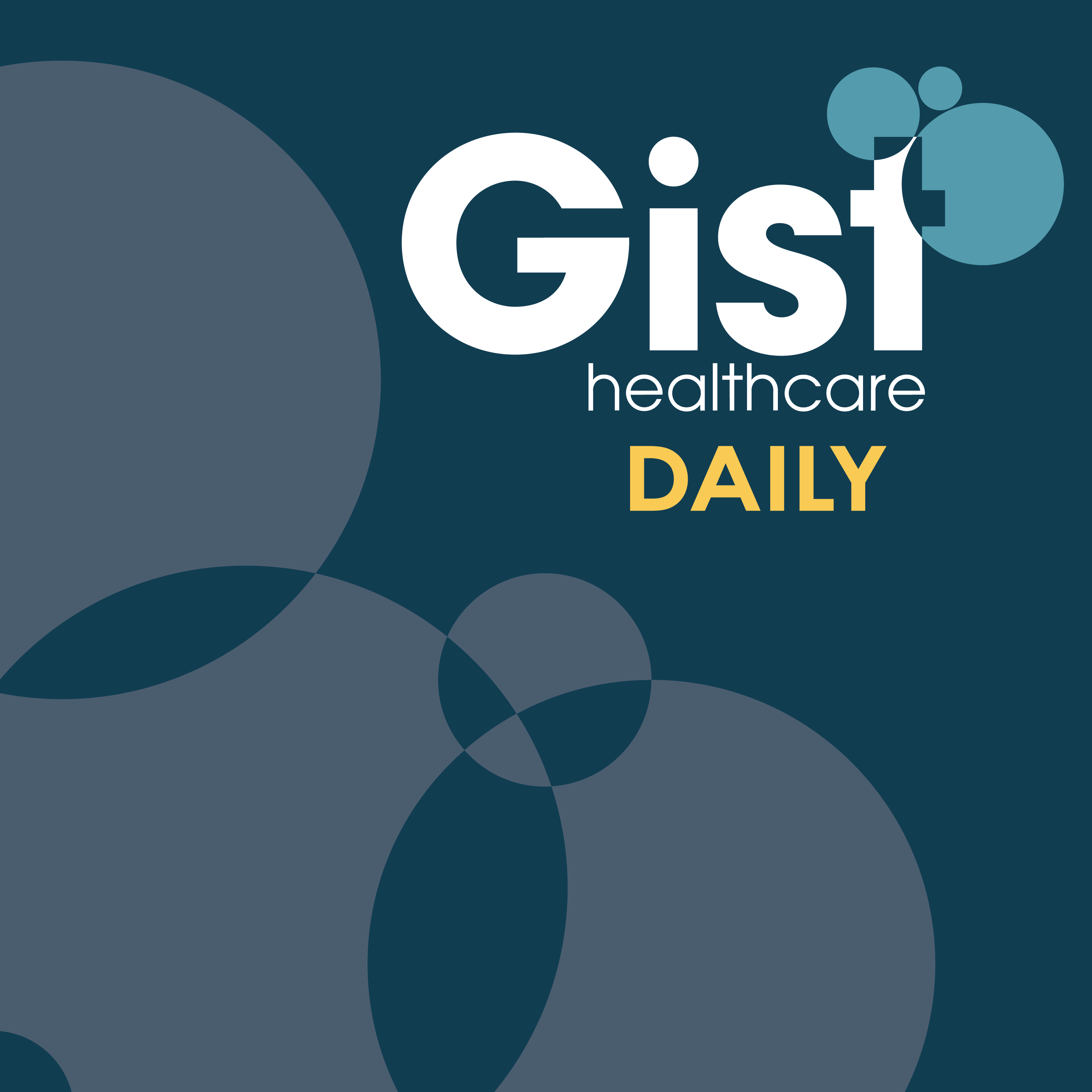 Pediatric physicians are urging the Biden Administration to declare a national and public health emergency as respiratory illnesses are leading to a surge in hospitalizations among children. Walmart will pay $3 billion as part of a multi-state opioid lawsuit. And virtual care company Hims & Hers secures another health system partnership. That's coming up on today's episode of Gist Healthcare Daily.
---
Hosted on Acast. See acast.com/privacy for more information.