Thursday, November 16, 2023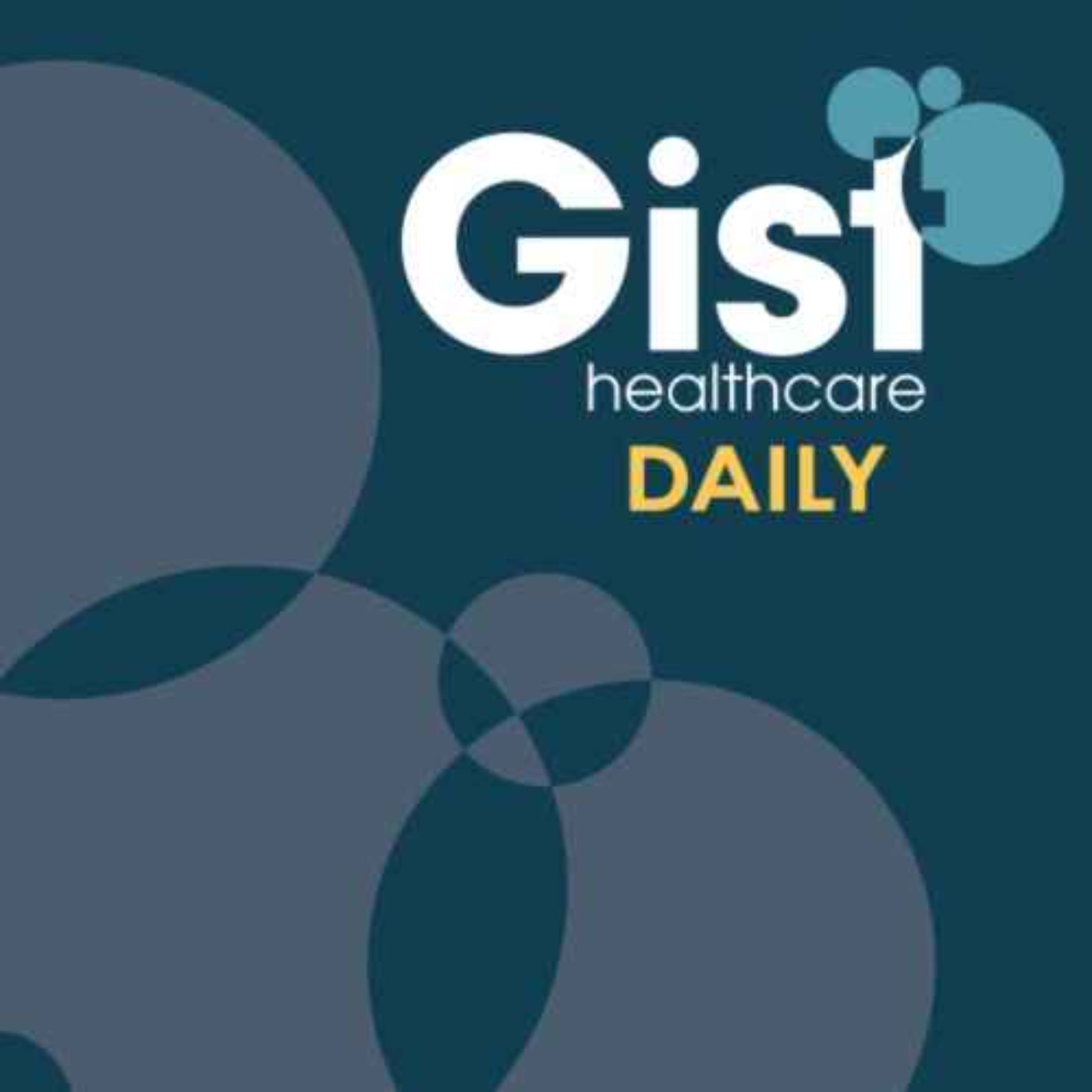 UnitedHealth faces a lawsuit over its use of an algorithm in its Medicare Advantage denials. State Medicaid administrators anticipate a steep drop in enrollment and more spending on the program from state governments in 2024. And, the Biden Administration issues its final rule requiring nursing homes to be more transparent with their ownership information. That's coming up on today's episode of Gist Healthcare Daily.
---
Hosted on Acast. See acast.com/privacy for more information.