Thursday, November 10, 2022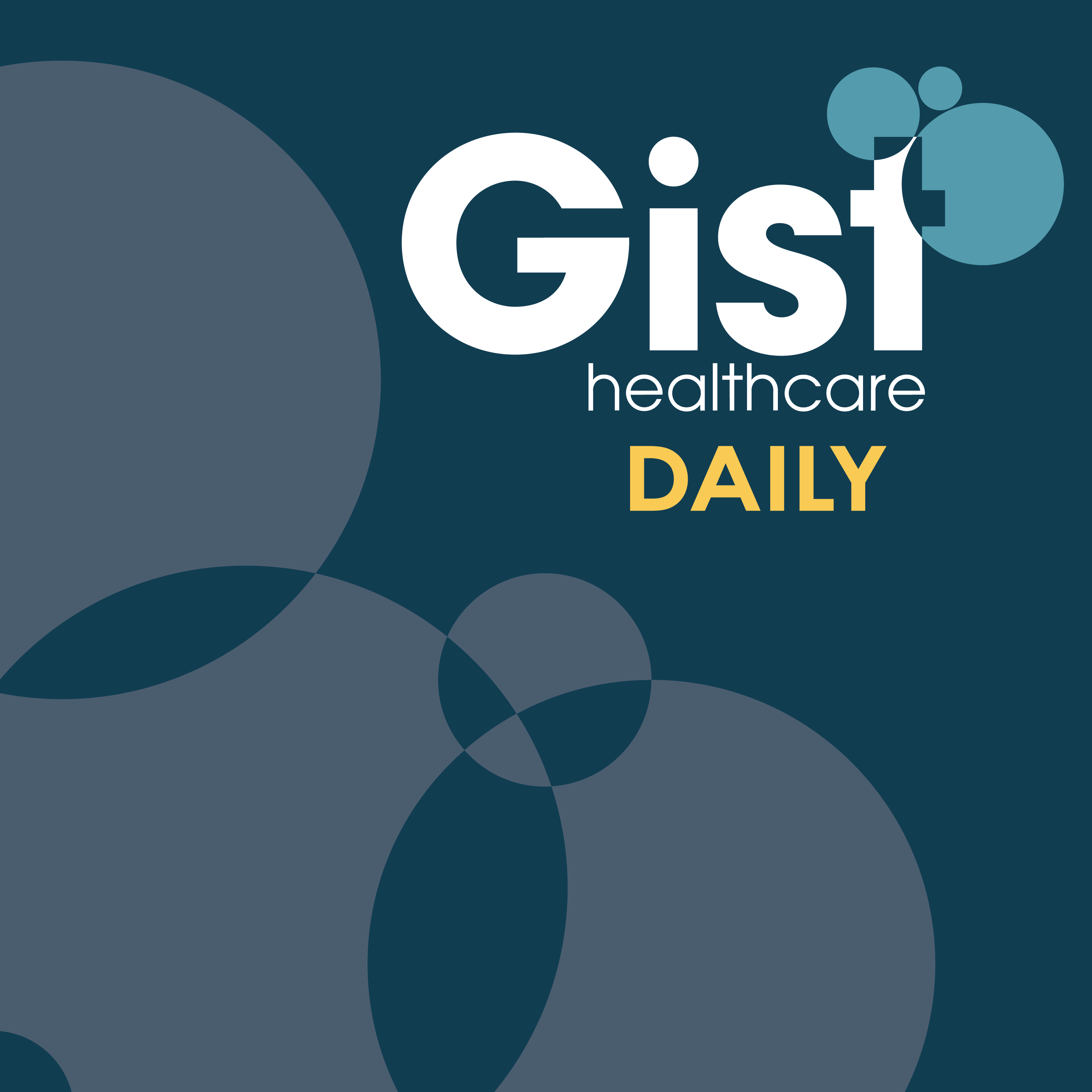 Healthcare was on the ballot in several places Tuesday – South Dakota became the latest state to expand Medicaid coverage through a ballot measure, abortion access became a driving force at the polls, and a new law in Arizona regulating how collections agencies collect medical debt could set a precedent for other states. That's coming up on today's episode of Gist Healthcare Daily.
---
Hosted on Acast. See acast.com/privacy for more information.