Thursday, January 19, 2023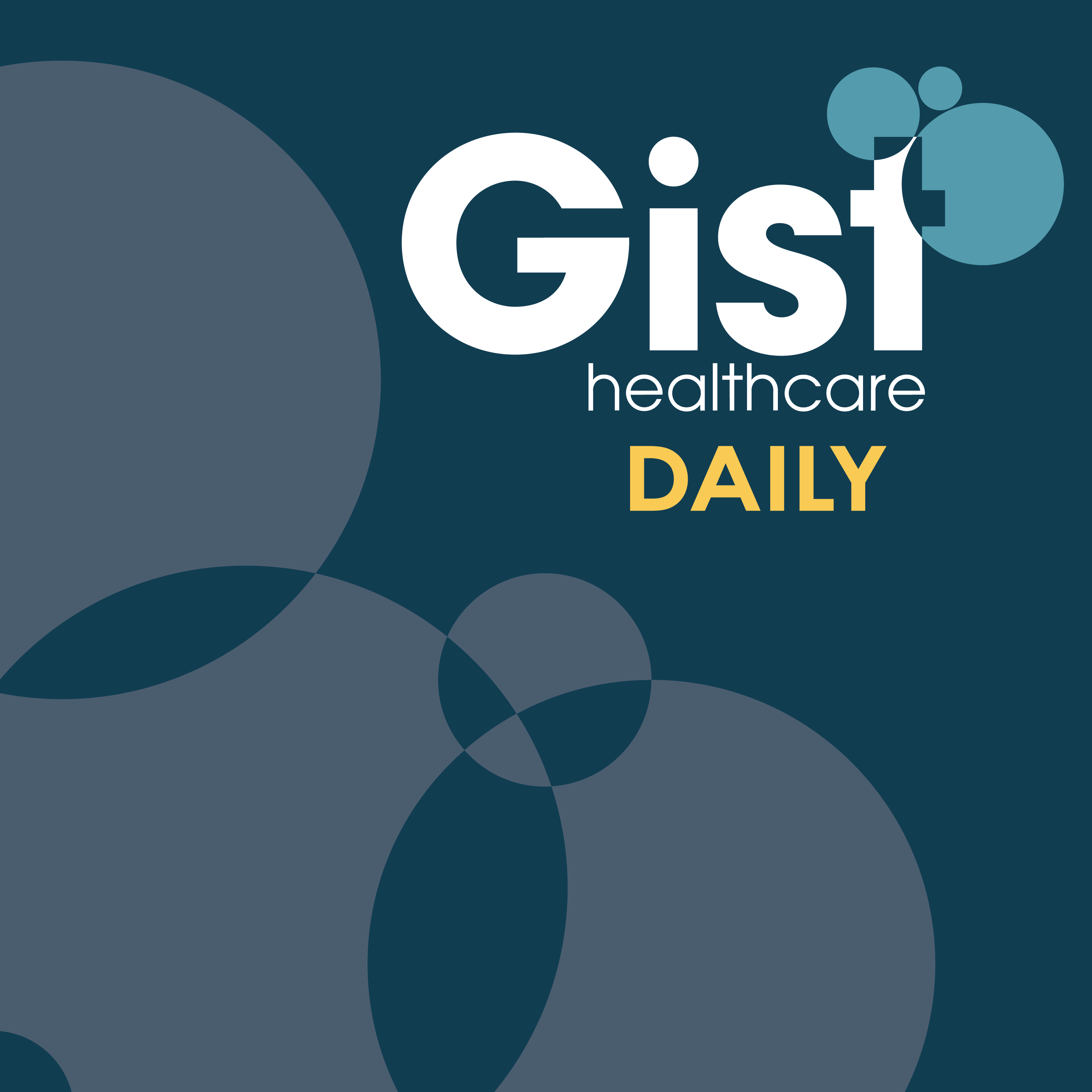 The number of Americans putting off healthcare due to cost has reached a new high, according to a recent poll. The Biden Administration will probe the use of antipsychotics in nursing homes. And, a new report shows which codes have dominated the Independent Dispute Resolution process of the No Surprises Act. That's coming up on today's episode of Gist Healthcare Daily.
---
Hosted on Acast. See acast.com/privacy for more information.