Thursday, January 12, 2023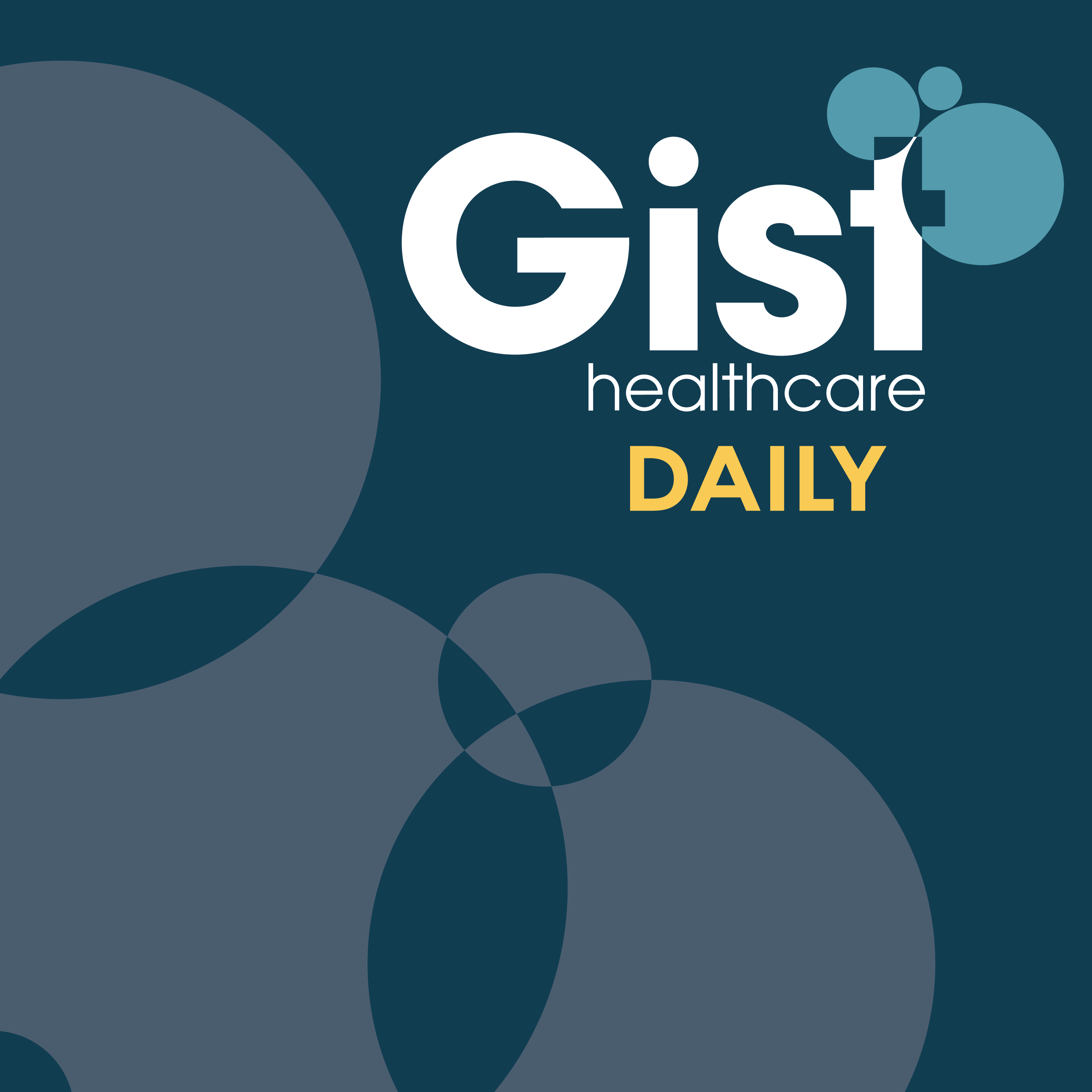 A federal judge has ruled that HHS can create its repayment plan to 340b hospitals to the dismay of hospital lobbying groups. Intermountain Healthcare is partnering with Colorado's UC Health to create a combined clinically integrated physician network in in the state. And, the U.S. healthcare sector added 55,000 jobs in December. That's coming up on today's episode of Gist Healthcare Daily.
---
Hosted on Acast. See acast.com/privacy for more information.