Thursday, August 11, 2022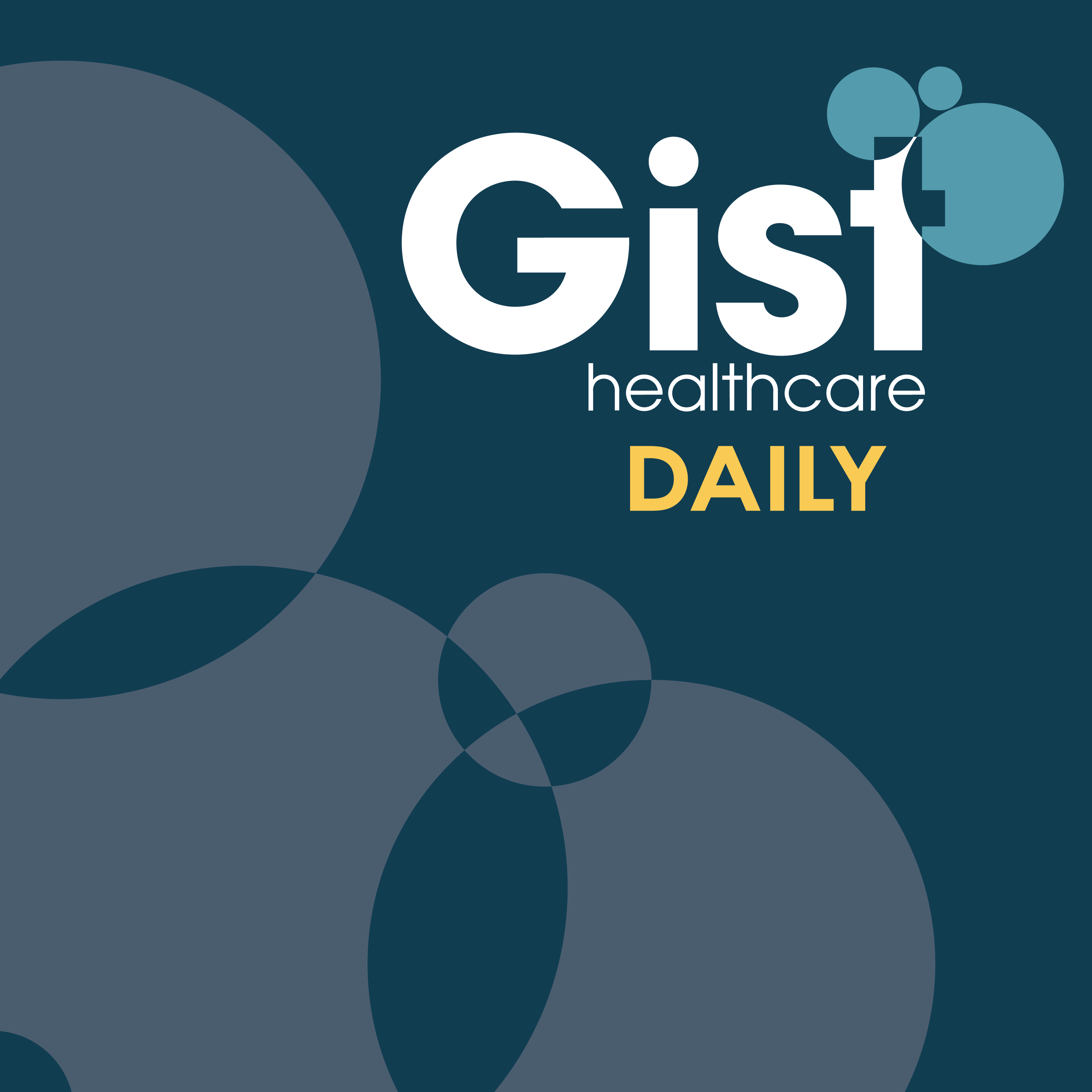 On this episode of Gist Healthcare Daily, federal health officials adopt a new monkeypox vaccine strategy to stretch doses. TikTok parent company, ByteDance, acquires a Chinese hospital chain. And US hospital CEO's are leaving their positions at high rates.
---
Hosted on Acast. See acast.com/privacy for more information.