The Growing Popularity of GLP-1 Drugs Like Ozempic and Wegovy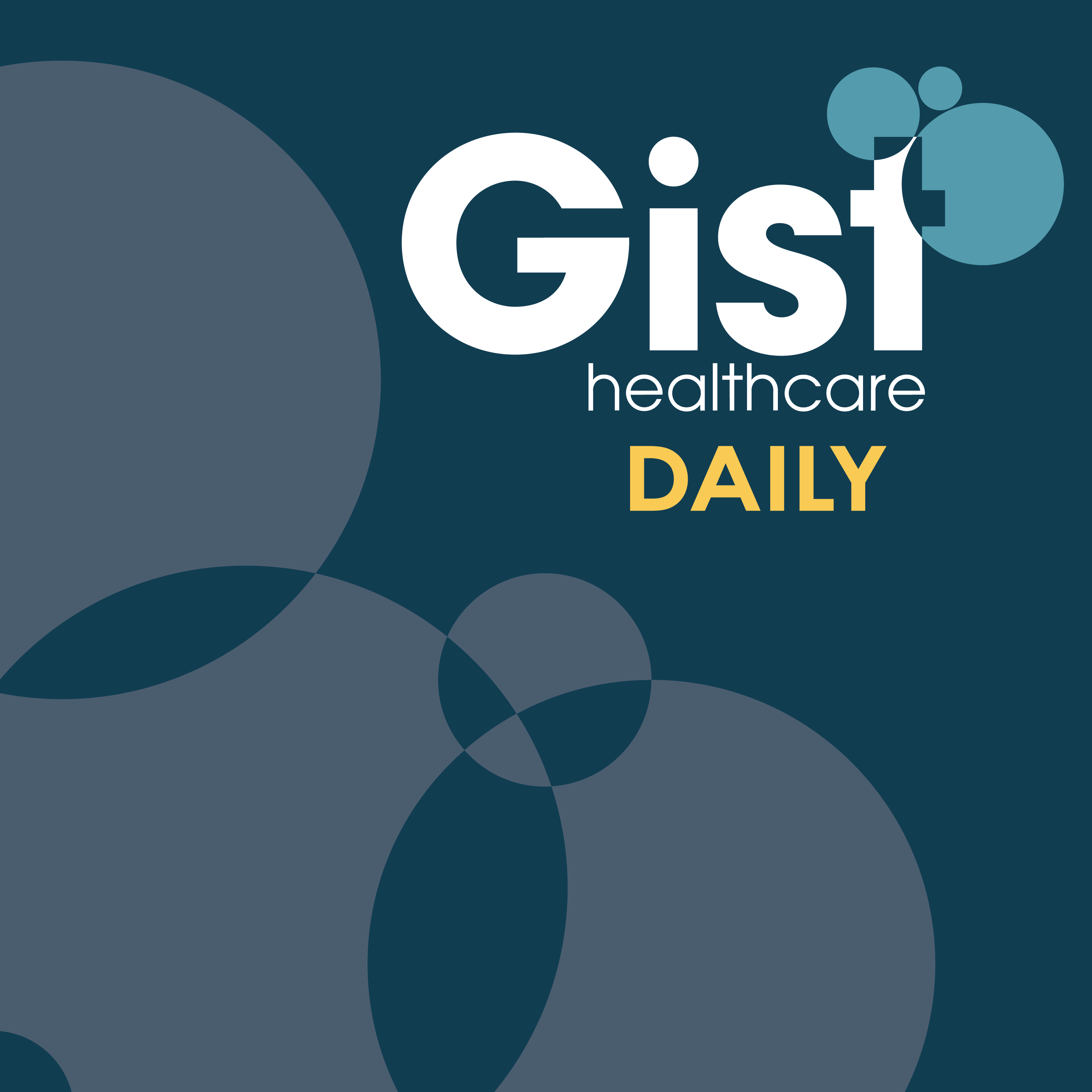 Prescription drugs meant to treat chronic conditions like type 2 diabetes and obesity have caught the public's attention for one of their side effects: weight loss. On today's episode of Gist Healthcare Daily, we hear the first part of a two-part conversation about GLP-1 drugs, from an overview of how they work to how they are being incorporated into patient care. Veronica Johnson, MD of Northwestern University joins the podcast.
---
Hosted on Acast. See acast.com/privacy for more information.