Quantifying the outpatient shift of common orthopedic surgeries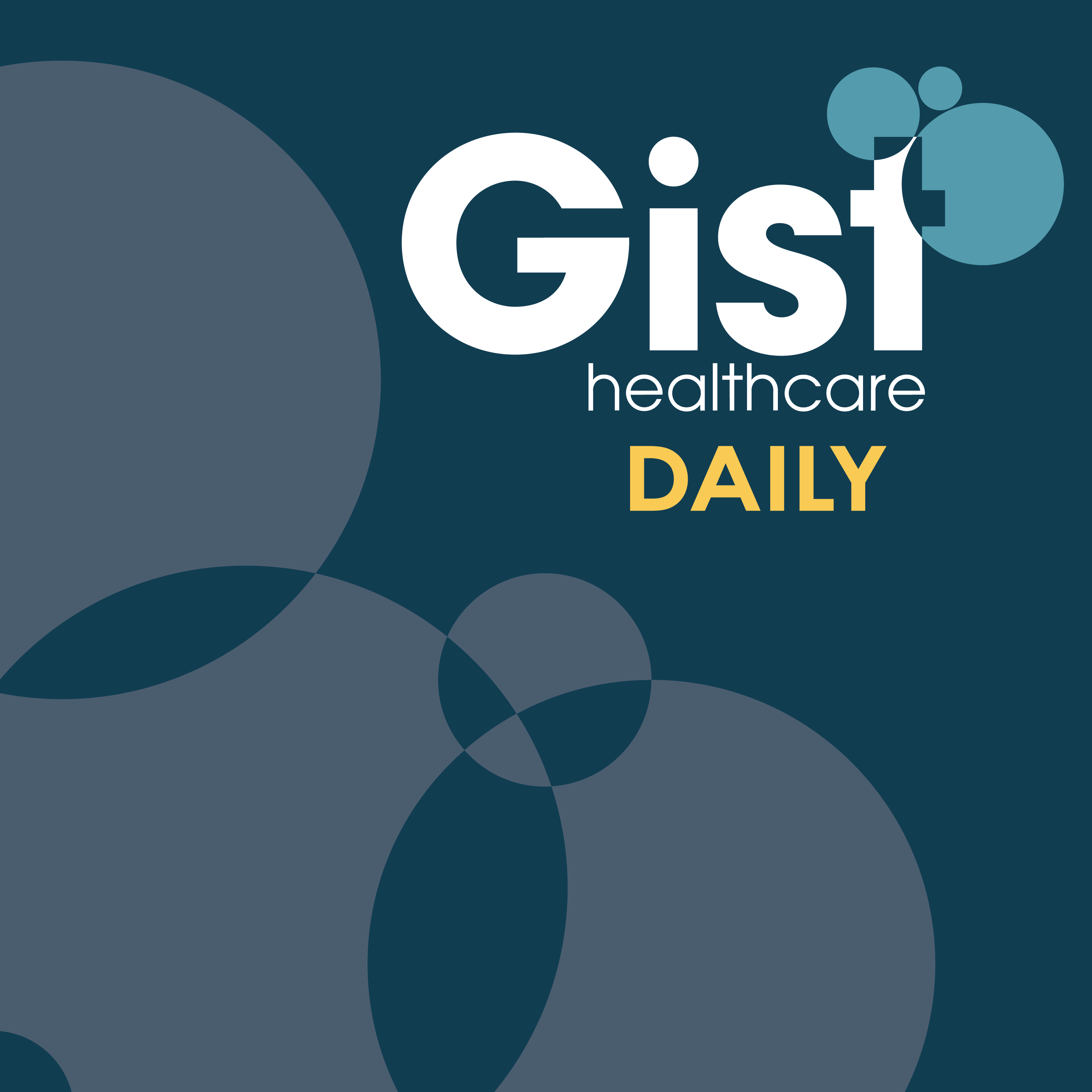 The migration of procedures away from hospital inpatient departments preceded the pandemic, but COVID accelerated that shift. This is most obvious among orthopedic procedures like hip and knee replacements. Gist Healthcare partnered with Stratasan, a Syntellis-owned healthcare data analytics firm providing market intelligence for strategic planning, to quantify how much much knee and hip replacement procedure volume is moving outpatient. A detailed infographic about this shift will be published on GistHealthcare.com later today. Stratasan's Senior Product Manager Michael Shipley joins the podcast to discuss the findings of the data analysis, where the volume is migrating, and how this impacts hospital systems.
This is host Alex Olgin's last podcast episode. The podcast will be taking a break as we hire and train a new host, but we're planning to be back with new episodes in September.
---
Hosted on Acast. See acast.com/privacy for more information.