Proposed bills to regulate PBMs could have small impact on business practices, according to the Brookings Institution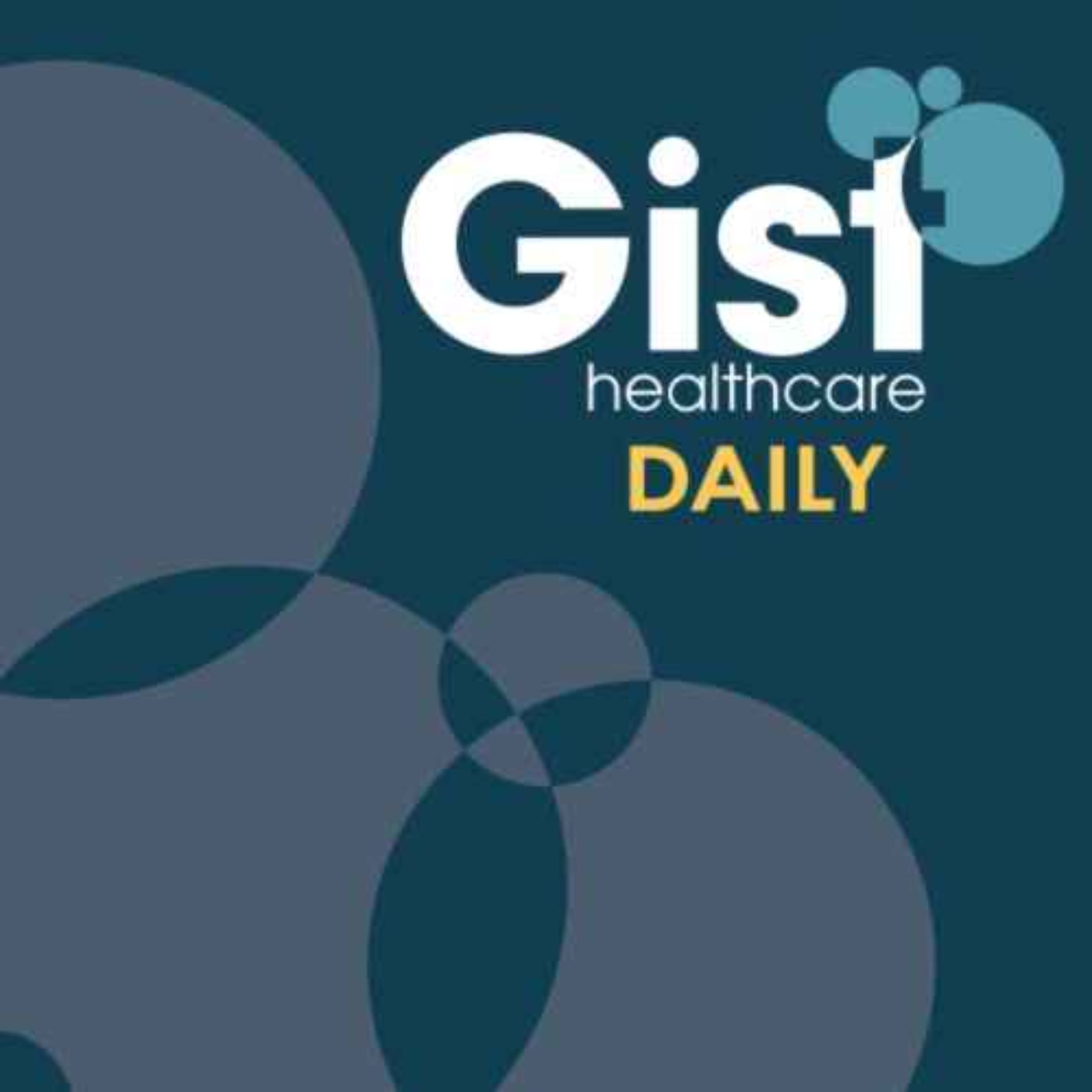 Congressional committees have weighed legislation over the past months that would further regulate pharmacy benefit managers, if passed. But these bills may not have a significant impact on drug spending, and could even have the opposite of their intended effects, according to new analysis from the Brookings Institution. On today's episode of Gist Healthcare Daily, Matthew Fiedler, Joseph A. Pechman Senior Fellow in Economic Studies at the Brookings Institution and senior fellow with the Brookings Schaeffer Initiative on Health Policy, joins to talk more about what he and his team found.
---
Hosted on Acast. See acast.com/privacy for more information.