Political fights on Capitol Hill over abortion lead to delays in reauthorizing a major global HIV/AIDS program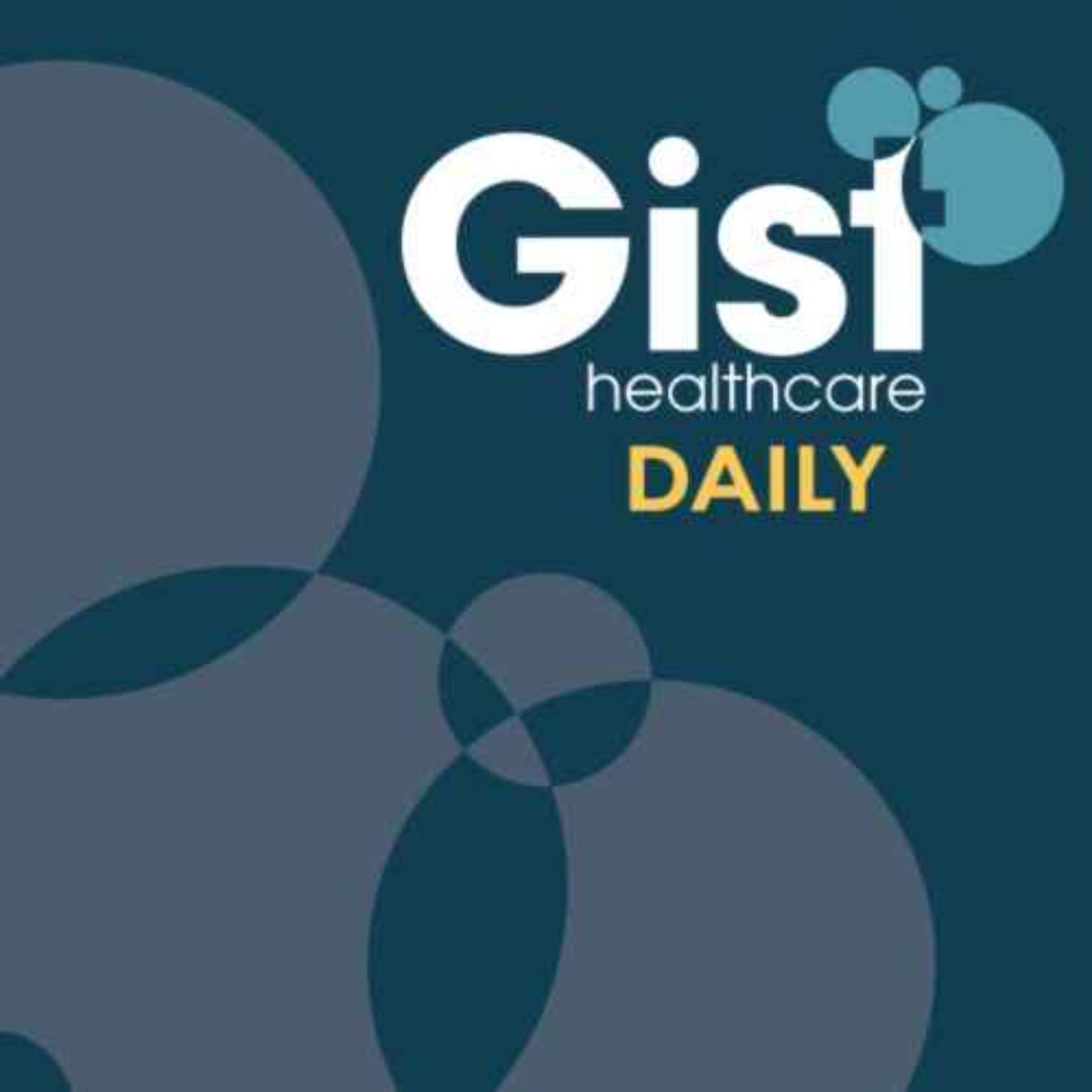 For months, federal lawmakers in Washington D.C. have been at odds over reauthorizing the United States President's Emergency Plan For AIDS Relief–better known as PEPFAR–a U.S. initiative to address the global HIV/AIDS epidemic. The program has largely had bipartisan support on the Hill since it was first introduced in 2003 under then-President George W. Bush's administration. However, in recent months, its reauthorization has been held up by Republicans who allege the funding is being used to pay for abortions overseas, a claim PEPFAR administrators have denied.
On today's episode of Gist HealthcareDaily, Washington Post national health reporter Dan Diamond joins to talk more about the current fight on Capitol Hill and how it recently came to light that $1 billion in federal funds are being withheld from the program by Republican lawmakers.
Here's some of Dan's recent reporting on the issue:
---
Hosted on Acast. See acast.com/privacy for more information.