One orthopedic surgeon's quest to make care more accessible to the Black community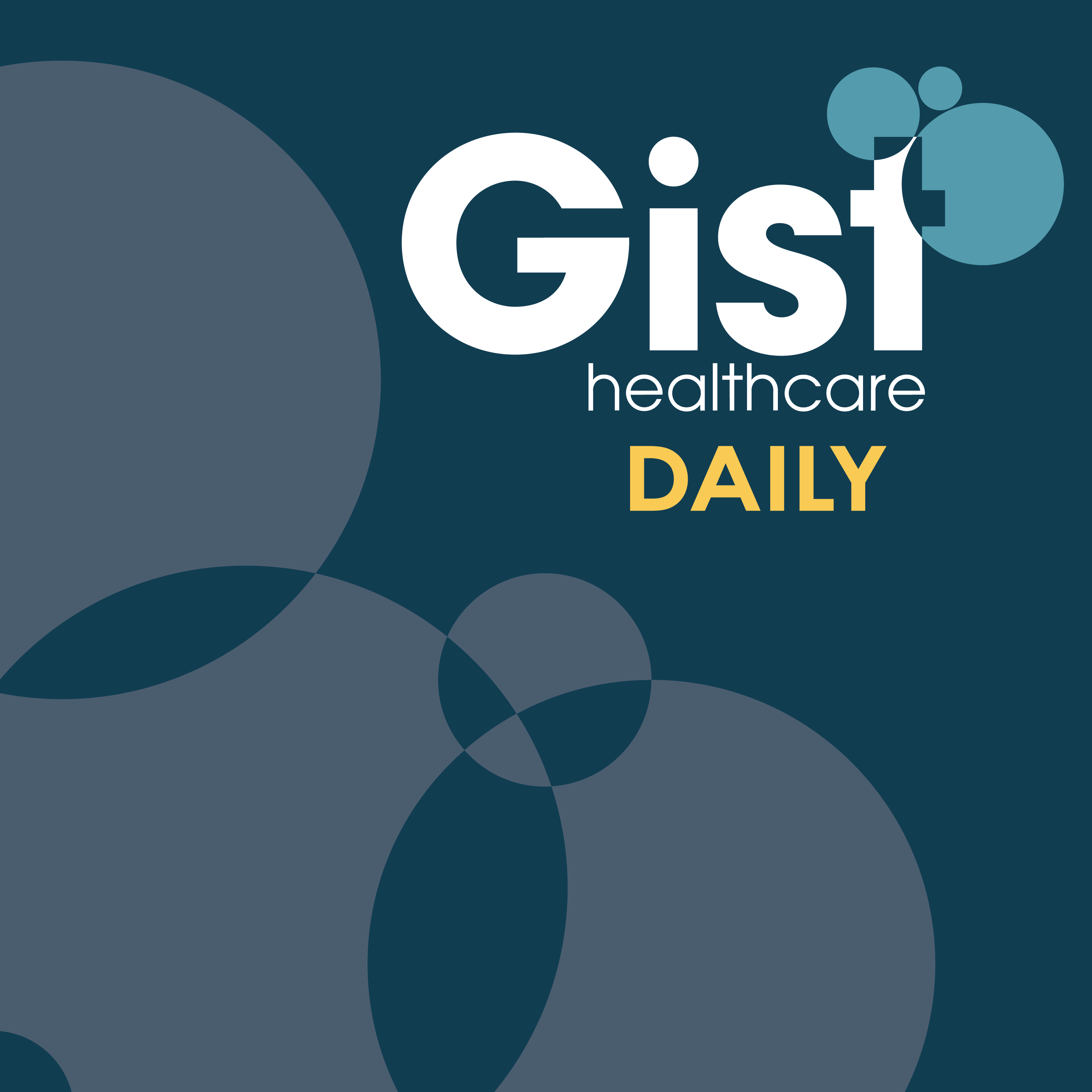 There are significant disparities along racial lines in the orthopedic speciality field. Black patients are 30% less likely to undergo total hip and knee replacements compared to white patients, even though rates of arthritis remain close to the same between the two groups. And those racial disparities extend to the field of orthopedic surgeons with fewer than 2% of Black orthopedic physicians practicing in the United States. On today's episode, Dr. Alonzo Sexton–co-founder and CEO of ATL Orthopedics–joins Gist Healthcare Daily to talk more about his private practice and how it makes orthopedic care more accessible to an underserved community.
---
Hosted on Acast. See acast.com/privacy for more information.