NIAAA releases new materials to screen and treat alcohol use disorder as alcohol-related deaths spike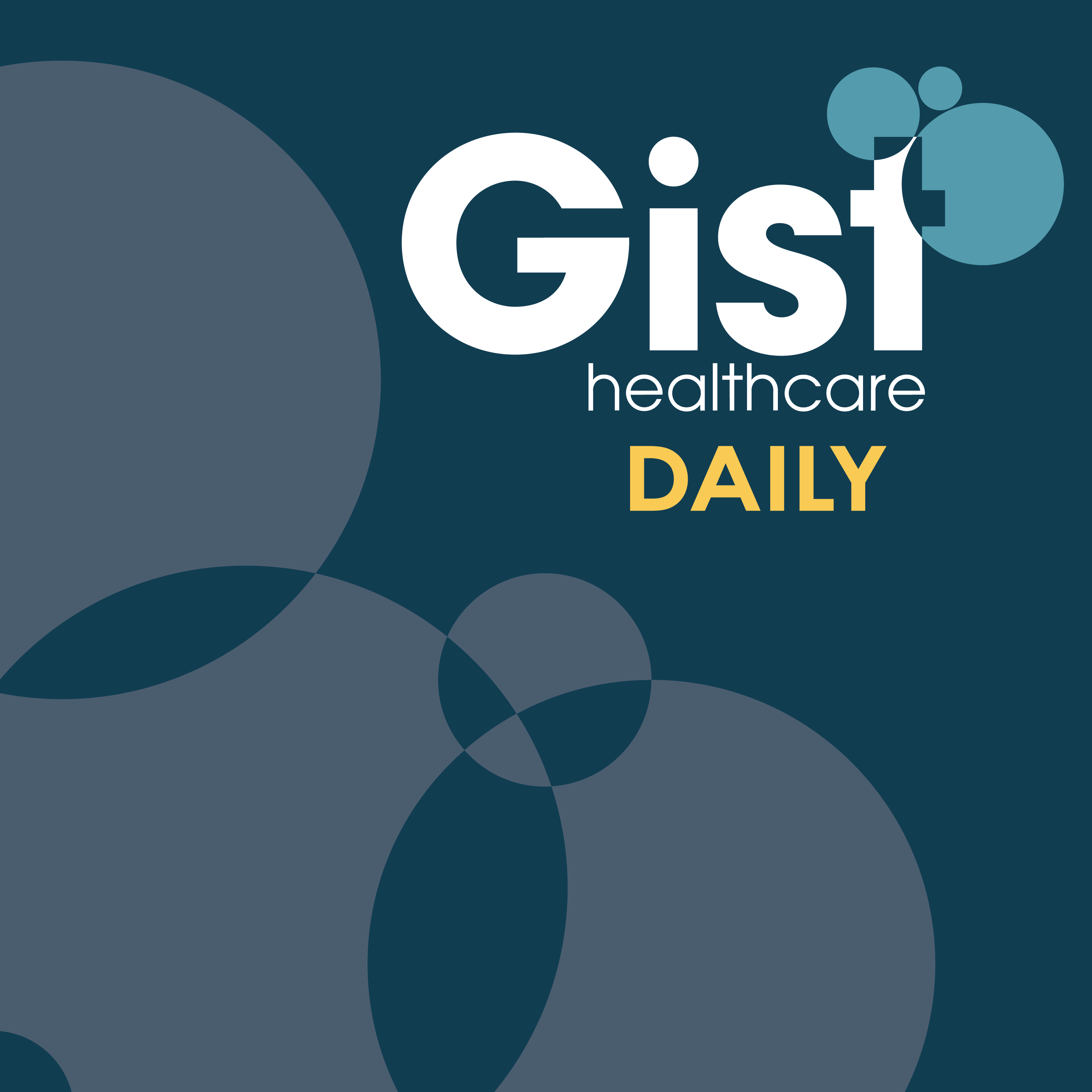 In this episode, we'll hear from Laura Kwako, PhD, a clinical psychologist at the National Institute on Alcohol Abuse and Alcoholism (NIAAA), and Katharine Bradley, MD, a senior investigator at the Kaiser Washington Health Research Institute. The NIAAA just released a Core Resource on Alcohol for healthcare professionals to help providers screen and treat patients for alcohol use disorder, as addiction and alcohol-related deaths have spiked during the pandemic.
Check out the NIAAA's Core Resource at niaaa.nih.gov/health-professionals-communities/core-resource-on-alcohol
---
Hosted on Acast. See acast.com/privacy for more information.