More Oregon physicians announce plans to unionize. Are they a bellwether?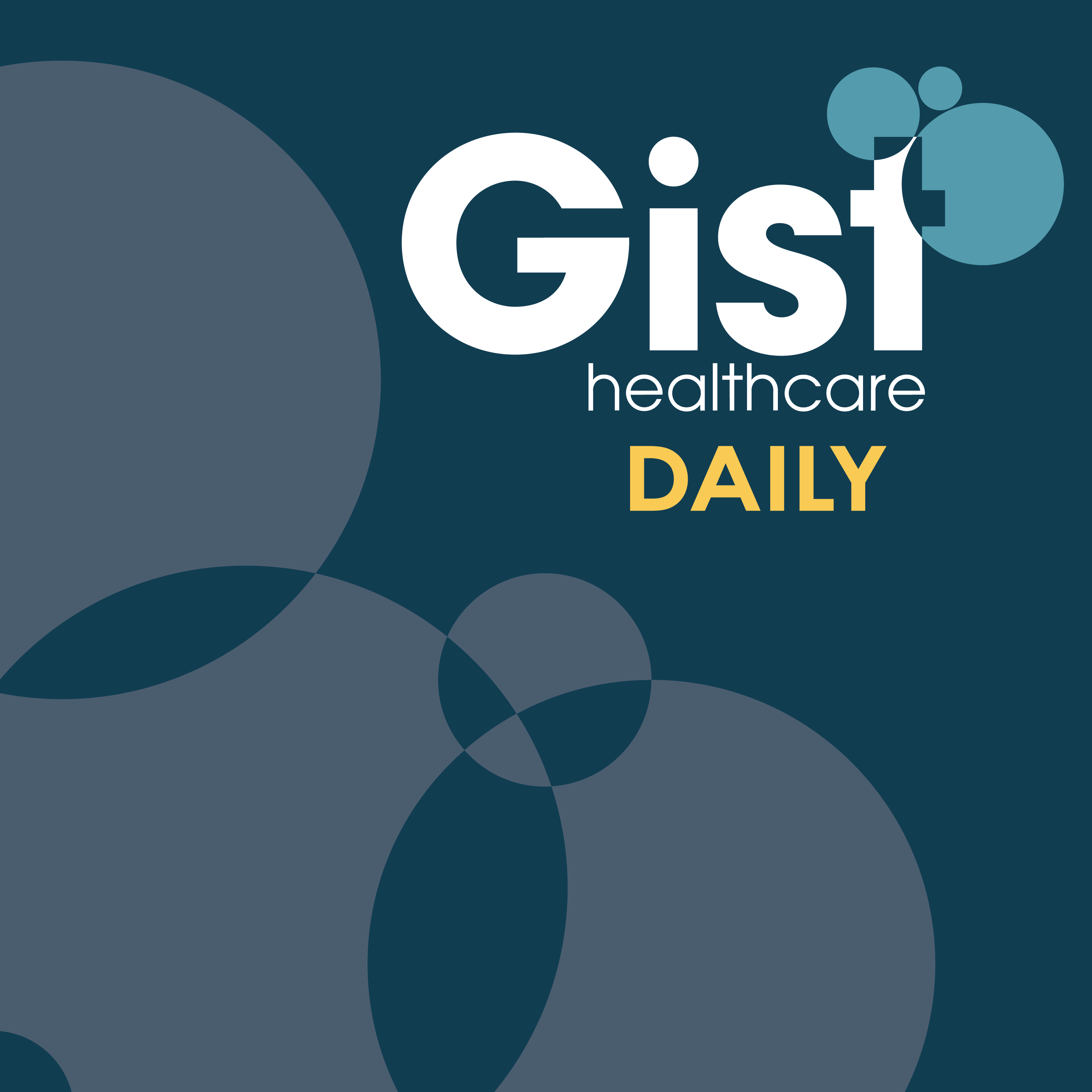 This month, two groups of hospital-employed physicians in Oregon filed to join a union this month. In this episode, we hear from some of those doctors, as well as Mollie Skov-Ortega, MD, president of a long-standing hospitalist union.
---
Hosted on Acast. See acast.com/privacy for more information.