How One Company Is Developing Anonymous, Digital Peer Support For Healthcare Workers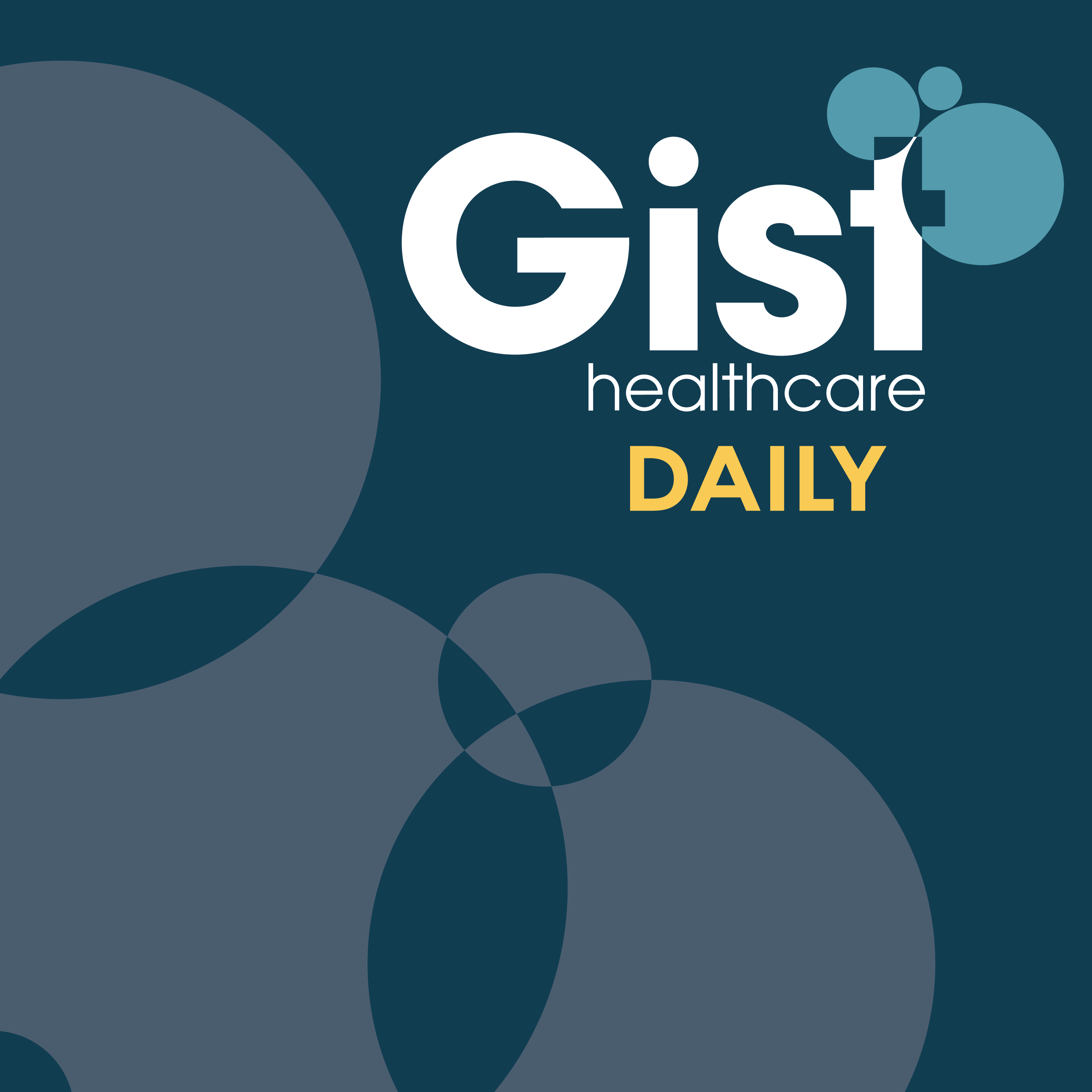 Burnout is prevalent among healthcare workers. In this week's Monday interview, Even Health co-founder and CEO David Black joins the show to talk about his company's digital platform–Cabana–which provides professionally-moderated, anonymous peer support for healthcare workers. That's coming up on today's episode of Gist Healthcare Daily.
---
Hosted on Acast. See acast.com/privacy for more information.