How Inova's SAFE team reduces workplace violence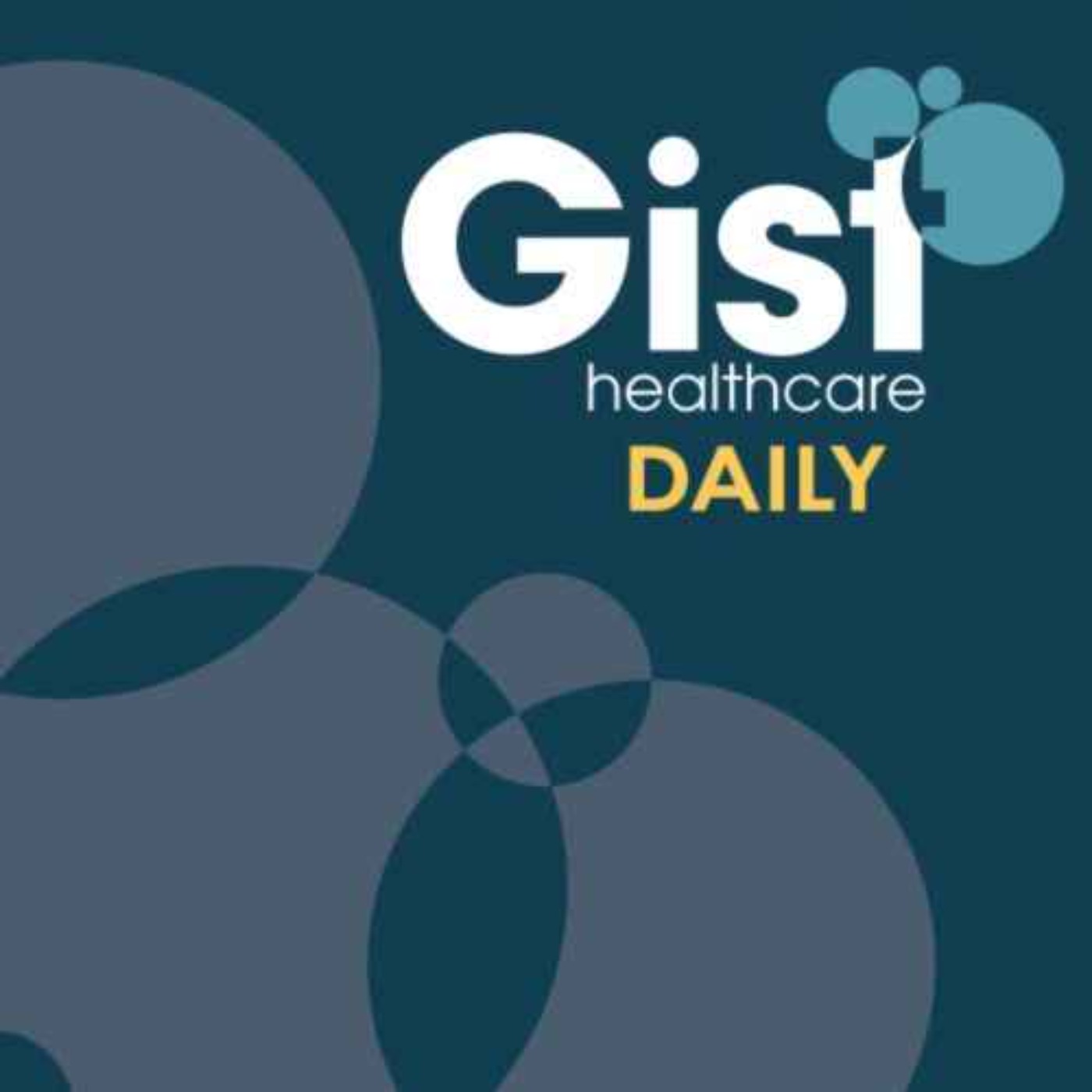 Hospitals and health systems across the country have seen an alarming increase in both the frequency and severity of workplace violence incidents. Toni Ardabell, Chief of Clinical Enterprise Operations for Inova Health System in Falls Church, Virginia joins Gist Healthcare Daily to talk more about how Inova has created a multidisciplinary team to better address the issue and create a safer environment for staff and patients.
---
Hosted on Acast. See acast.com/privacy for more information.