How HWL partners with health systems to lower their contingent labor costs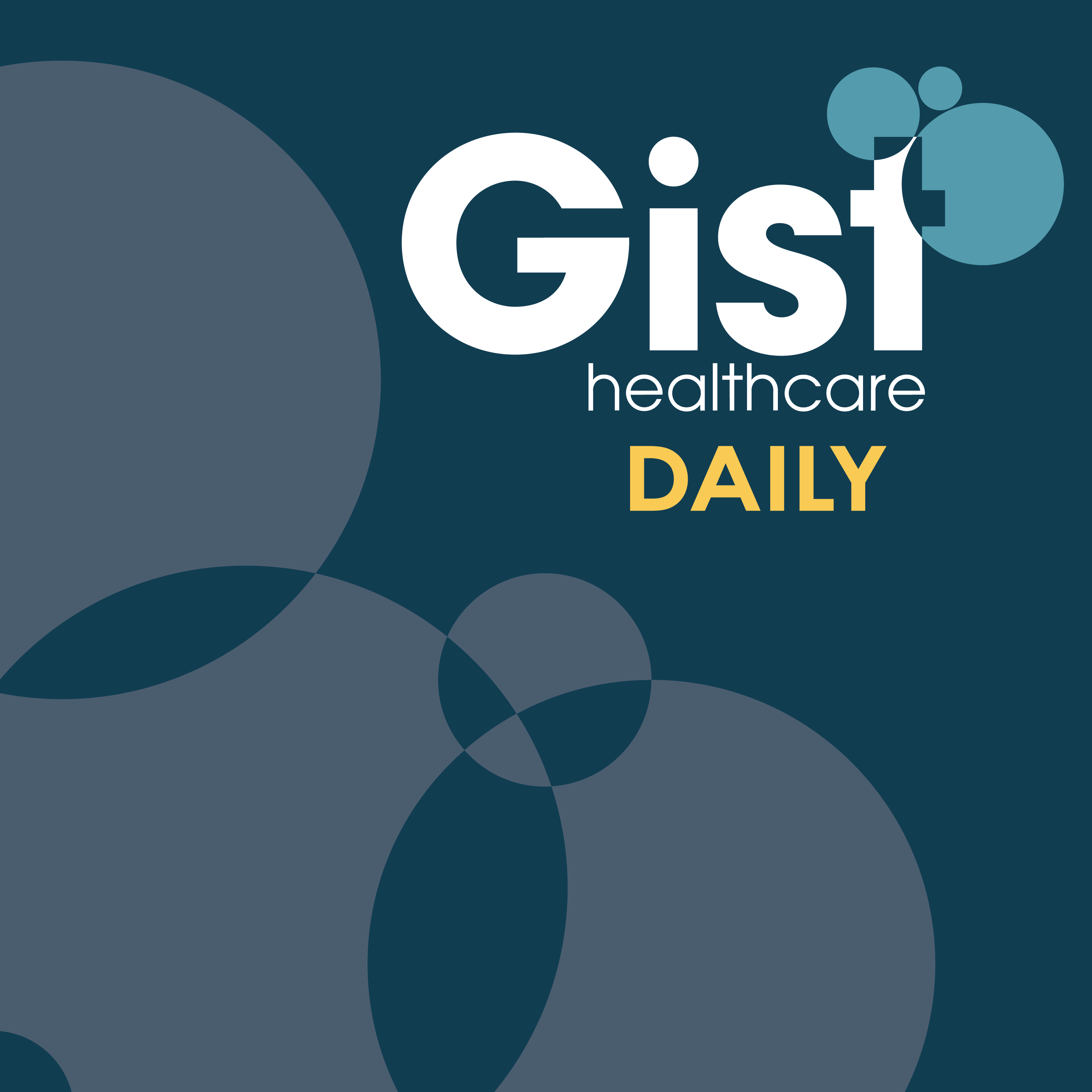 Hospitals and health systems have long grappled with high contingent labor costs, and that issue was put into stark relief during the COVID-19 pandemic. Today on Gist Healthcare Daily, Jeff Niles, Executive Vice President of Healthcare Workforce Logistics, joins the podcast to talk more about how the company works with systems to establish private label, vendor-neutral contingent workforce solutions to bring down costs and increase fill rates.
---
Hosted on Acast. See acast.com/privacy for more information.