How healthcare factored into the 2022 Midterm Elections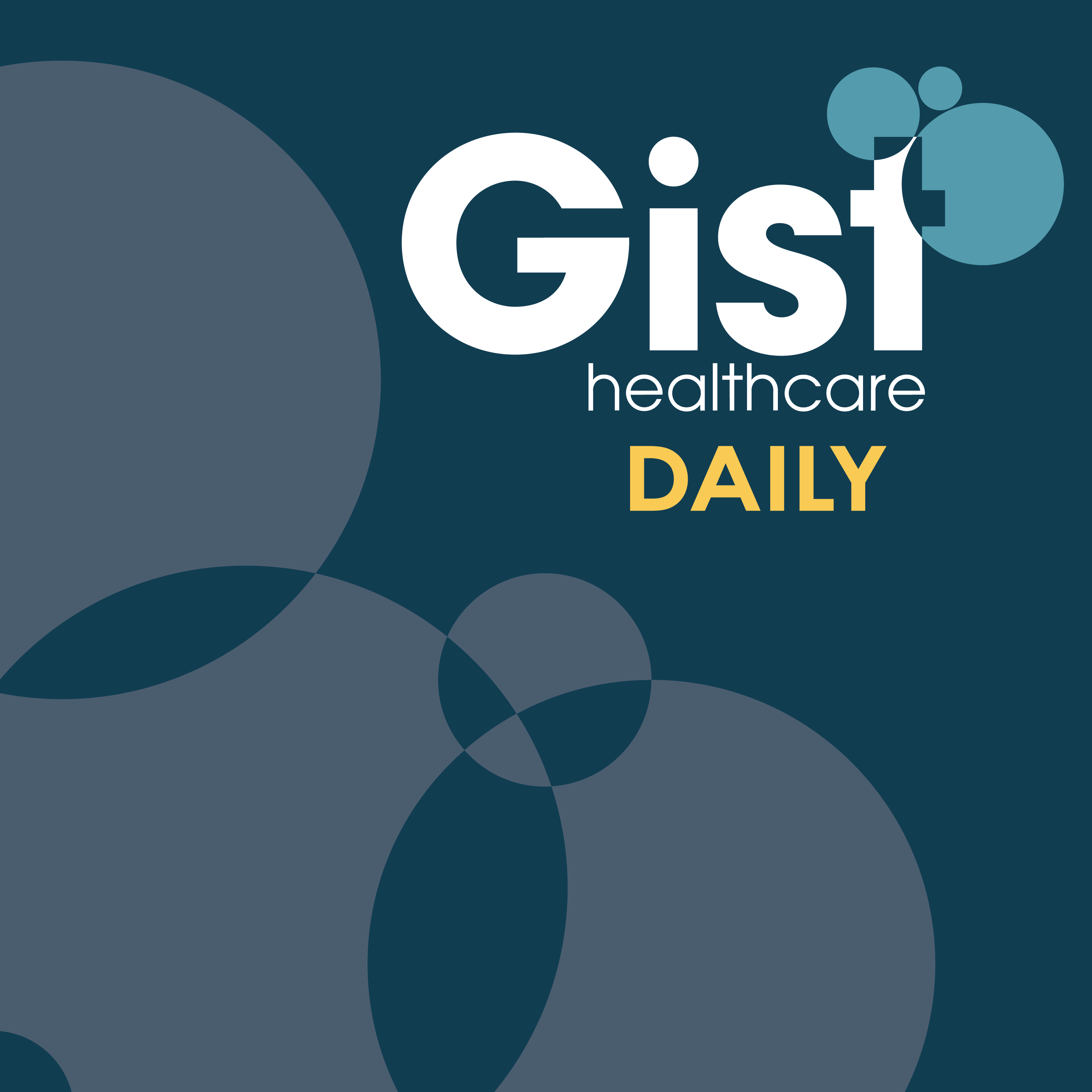 It's been less than a week since voters went to the polls across the country to cast their ballots in the 2022 Midterm Elections. Gist Healthcare leaders–CEO Chas Roades and President Dr. Lisa Bielamowicz–join the podcast today to talk about how healthcare played a role in this year's election and what we can expect from 2024.
---
Hosted on Acast. See acast.com/privacy for more information.