Healthcare in 2023: A Conversation with Gist Healthcare's Chas Roades & Dr. Lisa Bielamowicz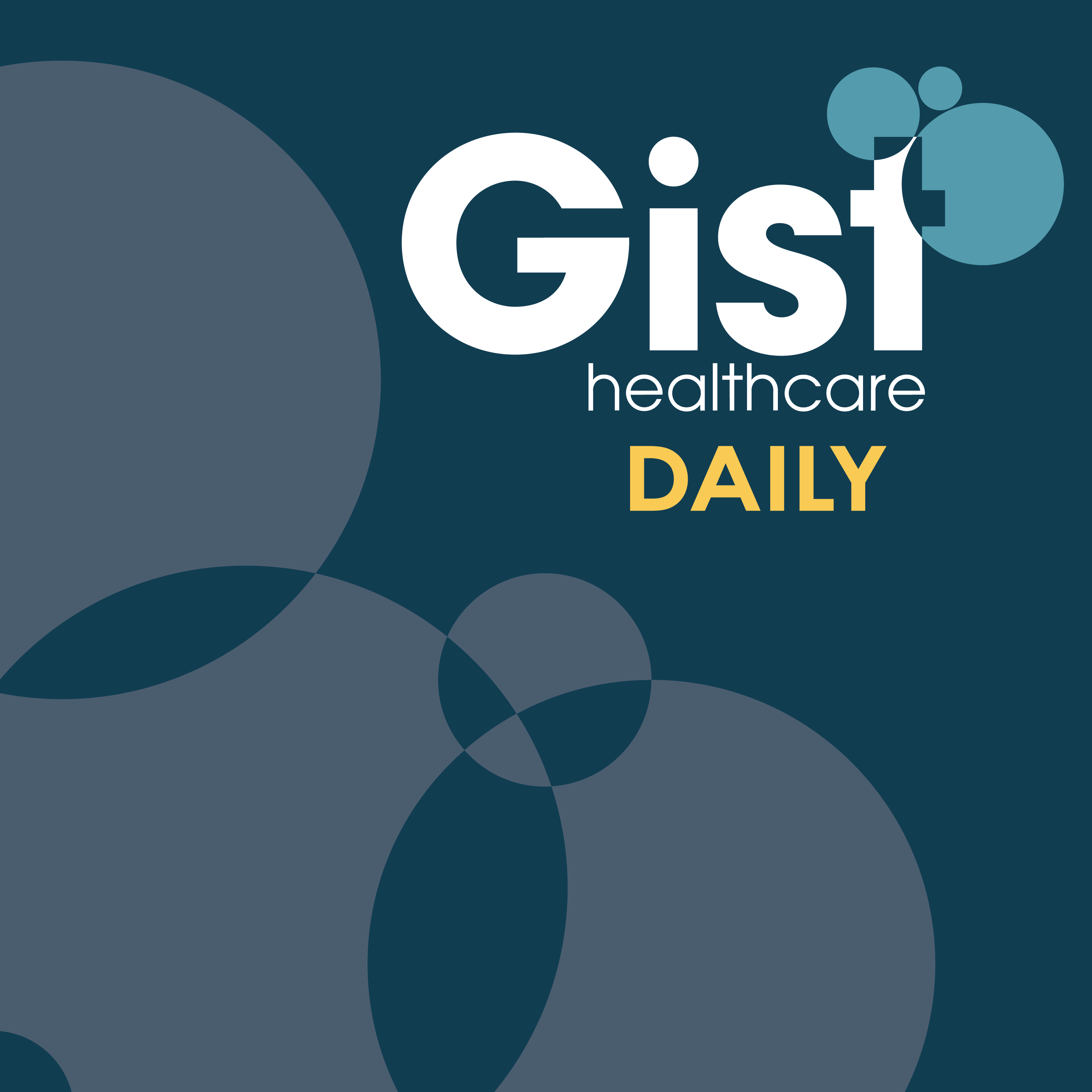 The healthcare industry has experienced a lot of challenges and seen a lot of innovations over the last year. On today's episode of Gist Healthcare Daily, Gist Healthcare co-presidents Chas Roades and Dr. Lisa Bielamowicz joined the podcast to give their take on what healthcare could look like in 2023.
---
Hosted on Acast. See acast.com/privacy for more information.