Friday, September 8, 2023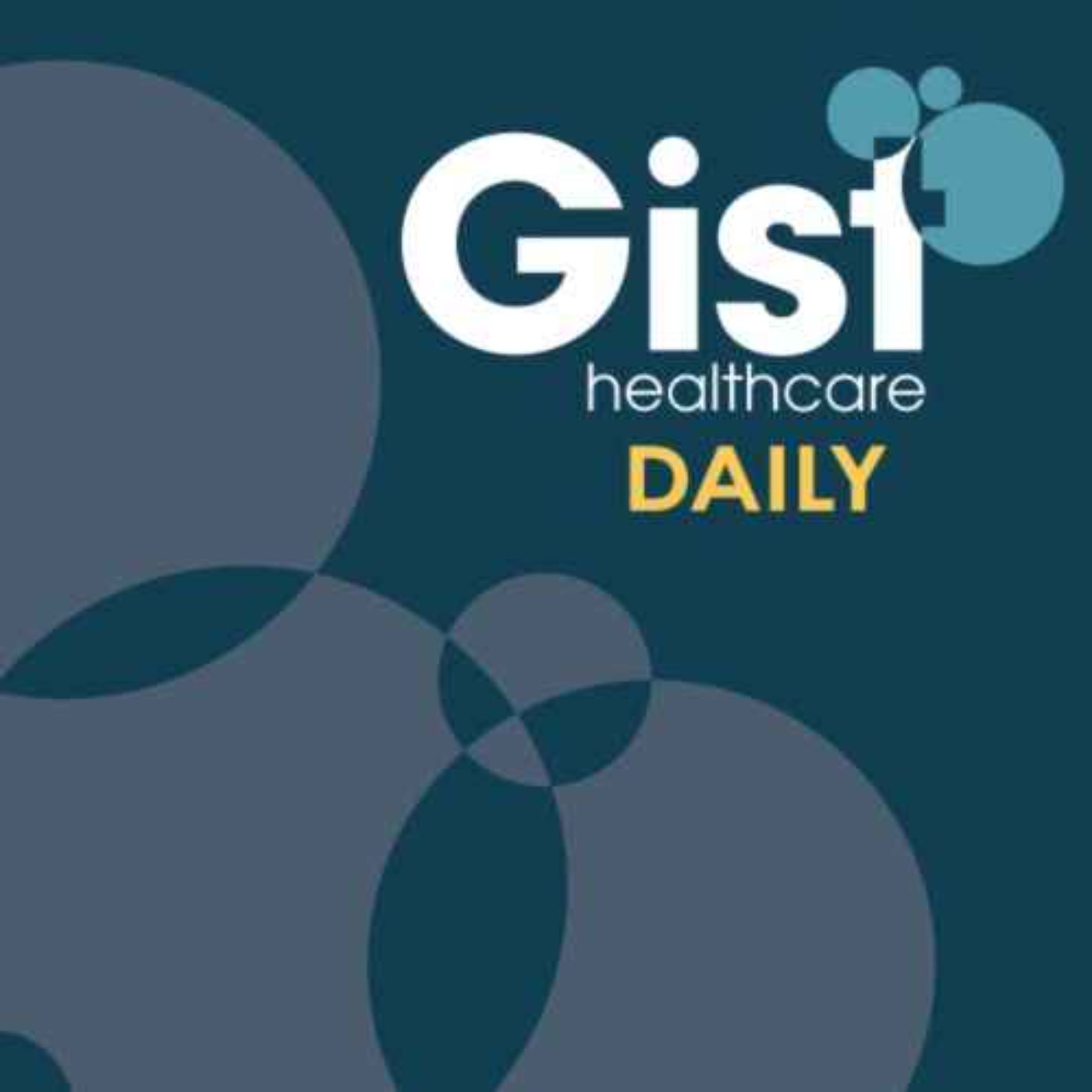 A new study finds that Medicare Advantage plans were overpaid by billions of dollars each year from 2017 to 2020. The cost of employer-sponsored health insurance is expected to surge next year. And, researchers are investigating whether weight loss drugs Ozempic and Wegovy could be used to treat alcohol addiction and dementia. That's coming up on today's episode of Gist Healthcare Daily.
---
Hosted on Acast. See acast.com/privacy for more information.