Friday, September 15, 2023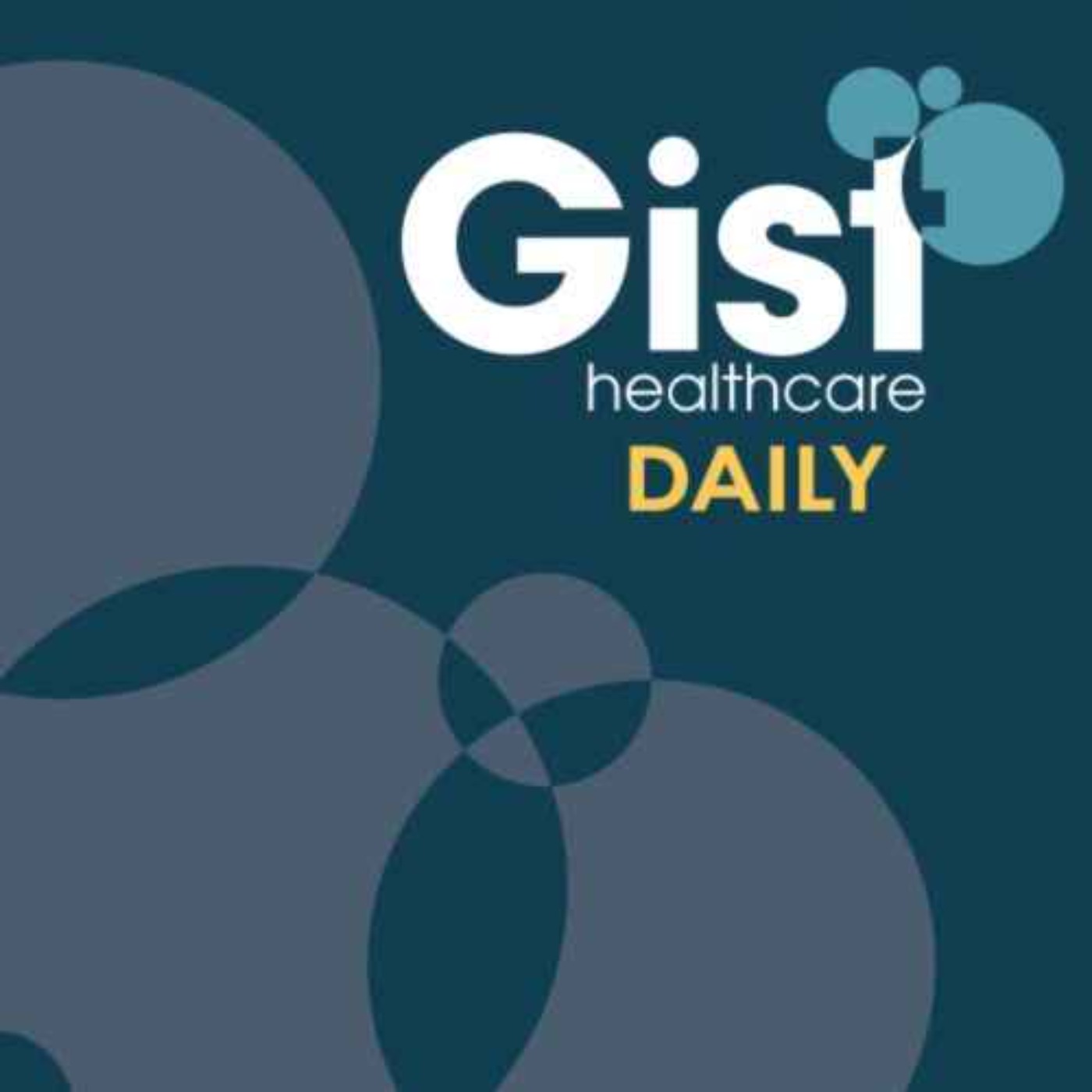 A looming government shutdown could impact crucial healthcare programs. A new study conducted by the Blue Cross Blue Shield Association is the latest to find that outpatient care at hospitals is more expensive compared to surgery centers or physician's offices. And, most ambulance rides are out of network, according to a new report. That's coming up on today's episode of Gist Healthcare Daily.
---
Hosted on Acast. See acast.com/privacy for more information.