Friday, November 18, 2022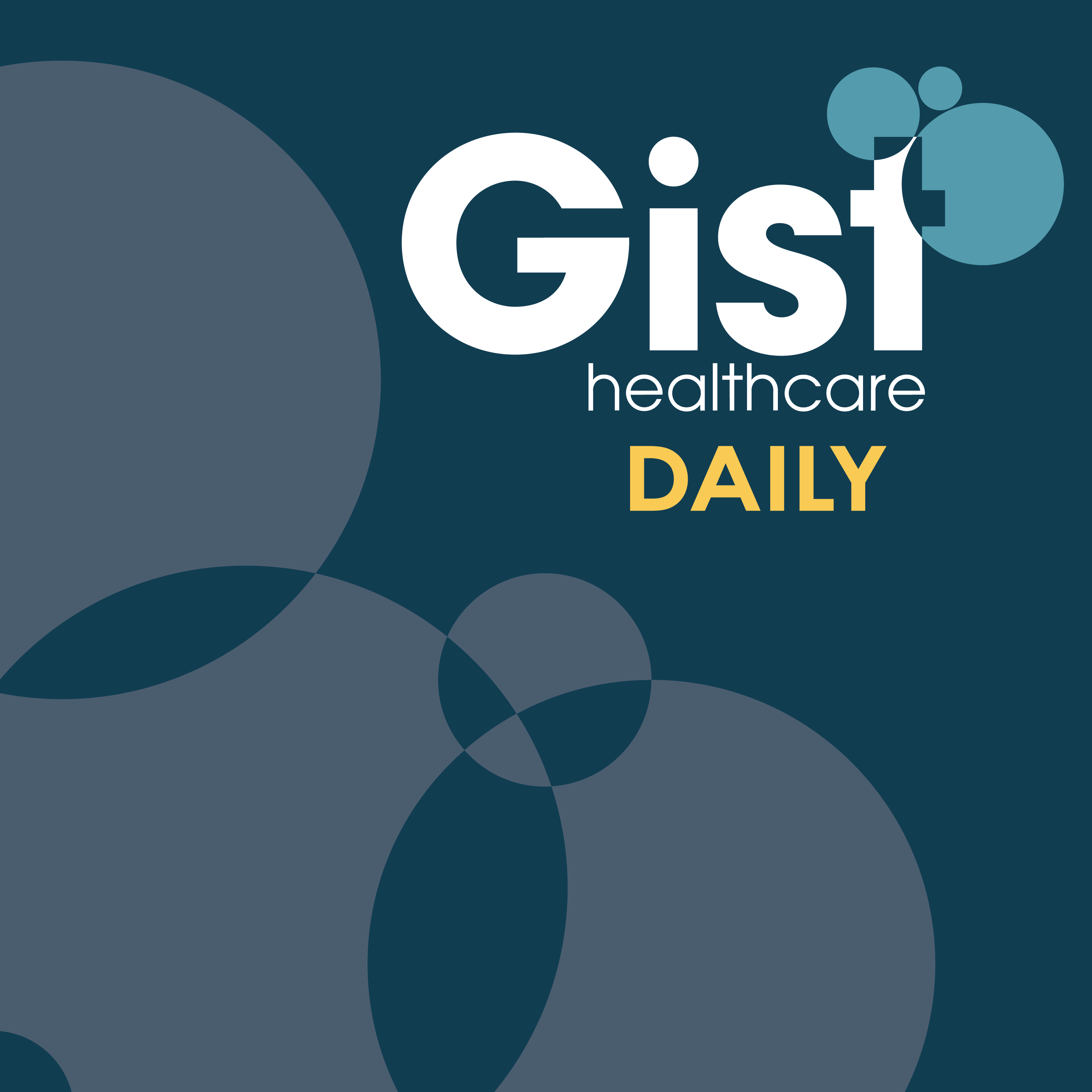 Big names in the healthcare and tech world flocked to Las Vegas this week for the fifth annual HLTH Conference. Big tech companies like Google and Uber are looking to take an expanded role in the healthcare industry, government officials want to strengthen public-private partnerships, and more.
---
Hosted on Acast. See acast.com/privacy for more information.