Friday, November 11, 2022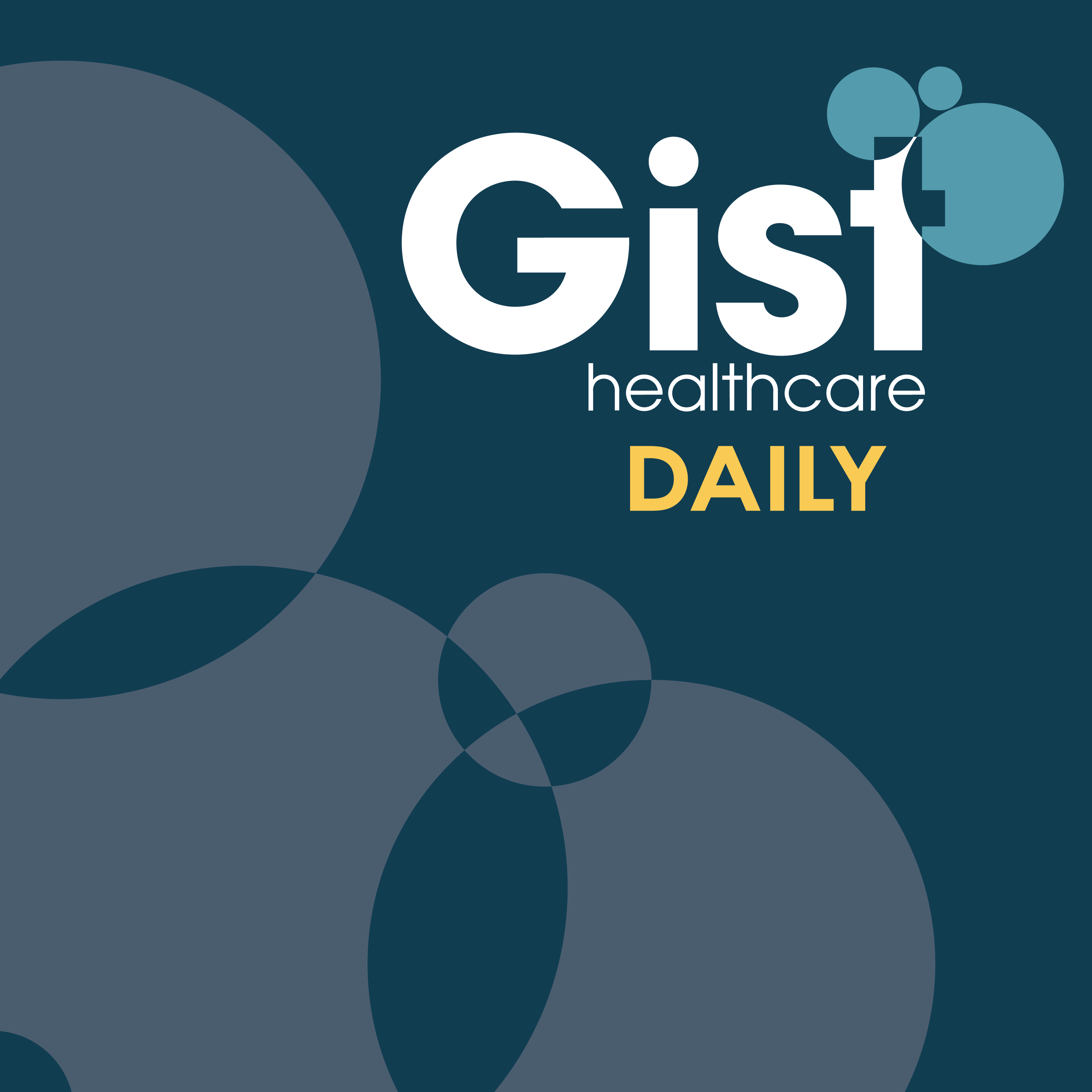 Physicians at one of the largest teaching hospital systems in New York City announced they are unionizing. Insurtech companies–Bright Health Group and Oscar Health–are scaling back their Medicare Advantage plan offerings. And the Supreme Court signals it won't gut a law that allows Medicaid recipients to sue over benefits. That's coming up on today's episode of Gist Healthcare Daily.
---
Hosted on Acast. See acast.com/privacy for more information.