Friday, November 10, 2023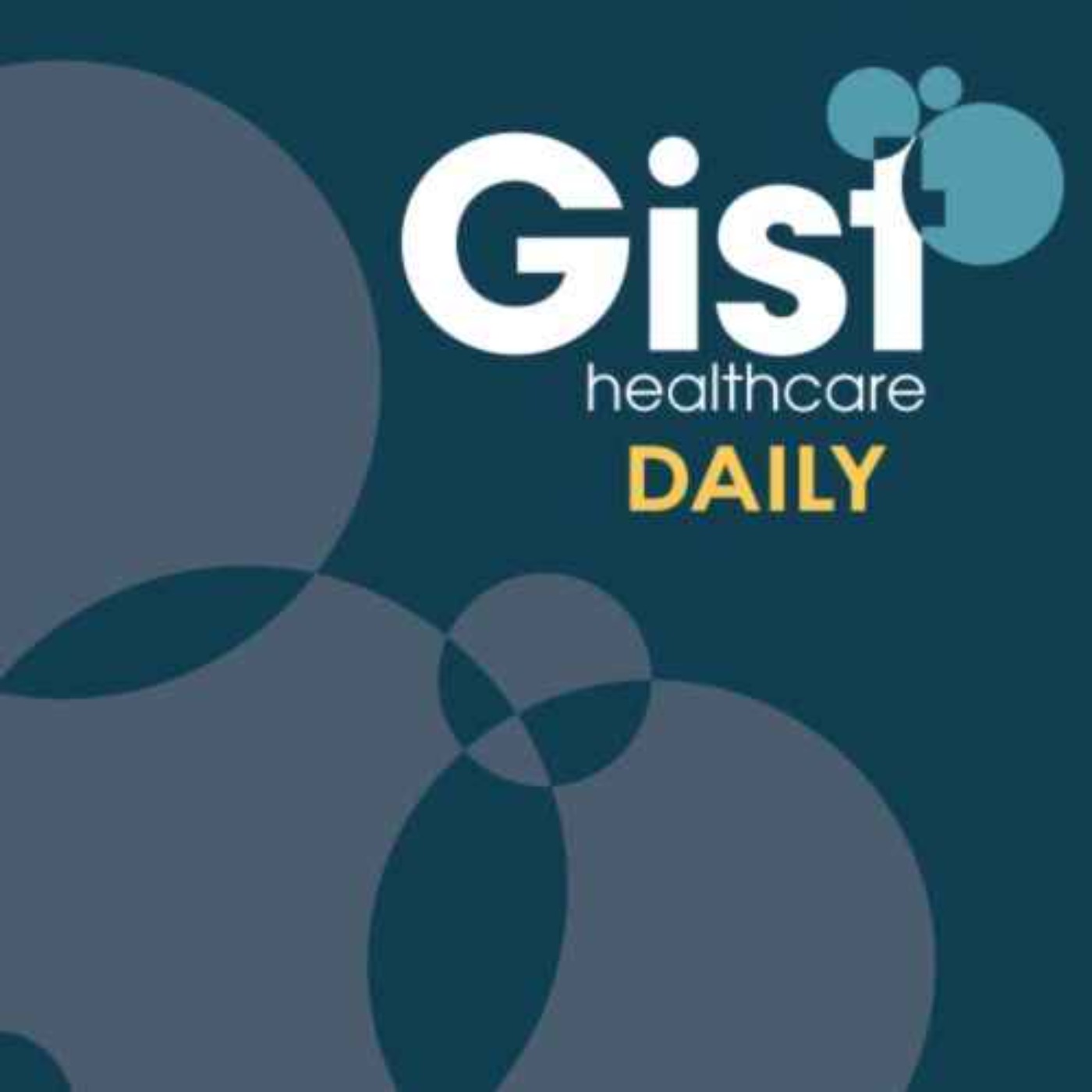 Kaiser Permanente healthcare workers approve a new four-year contract a month after their historic, large-scale strike. Amazon offers a reduced membership price to One Medical for its Prime subscribers. And, the Food and Drug Administration approves Eli Lilly's GLP-1 drug–tirzapetide–for chronic weight management. That's coming up on today's episode of Gist Healthcare Daily.
---
Hosted on Acast. See acast.com/privacy for more information.