Encore: How Ochsner Health is addressing burnout among its workforce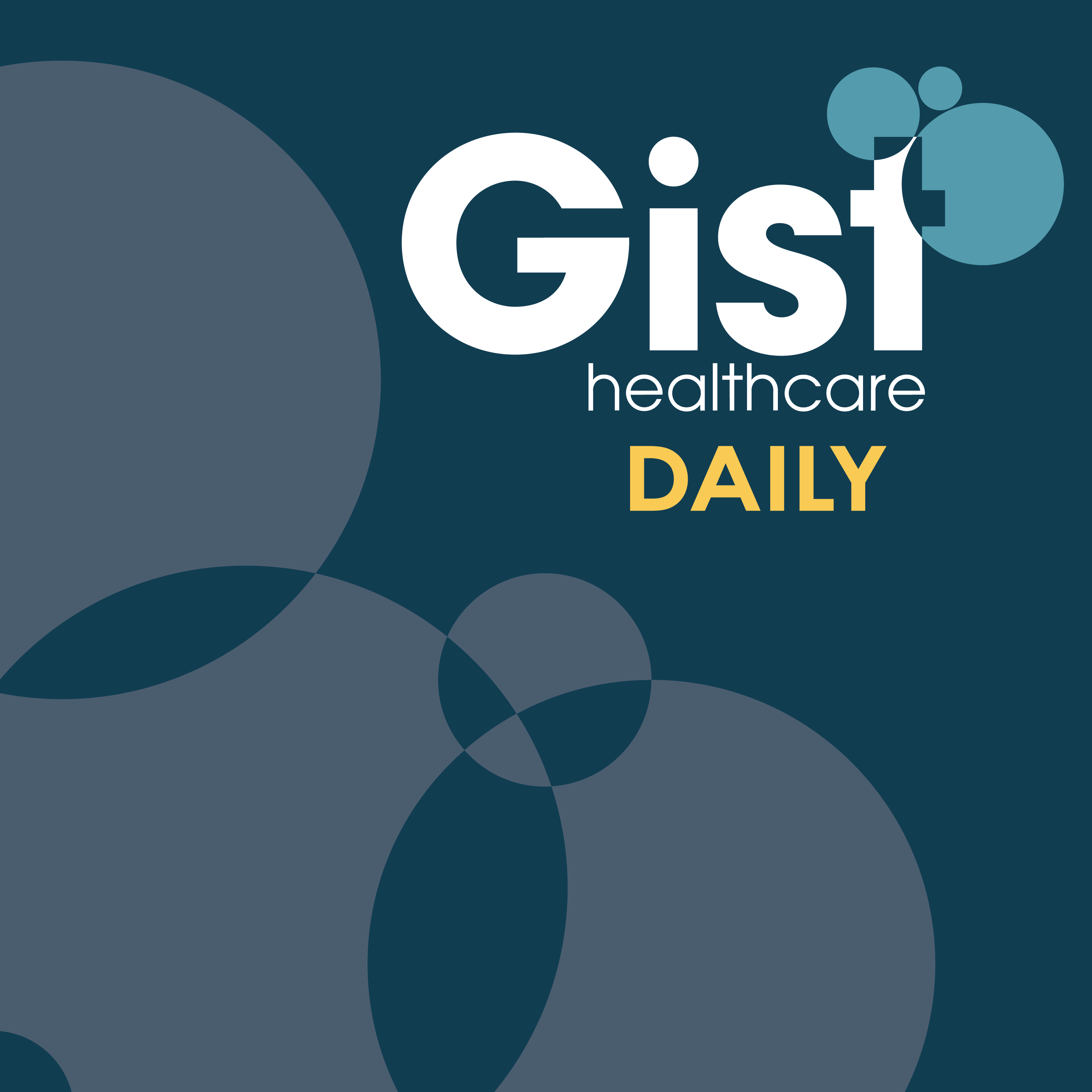 More than 53% of physicians in the United state report experiencing burnout and 30% of respondents experiencing burnout for more than two years. On today's episode of Gist Healthcare Daily, Ochsner Health's Chief Wellness Officer Dr. Nigel Girgrah talks about how his health system is experimenting with platforms to support the mental health wellbeing of its 36,000 employees.
This interview previously aired on February 6, 2023
---
Hosted on Acast. See acast.com/privacy for more information.