Encore: Cybersecurity and the Healthcare Industry – A Conversation with Clearwater CEO Steve Cagle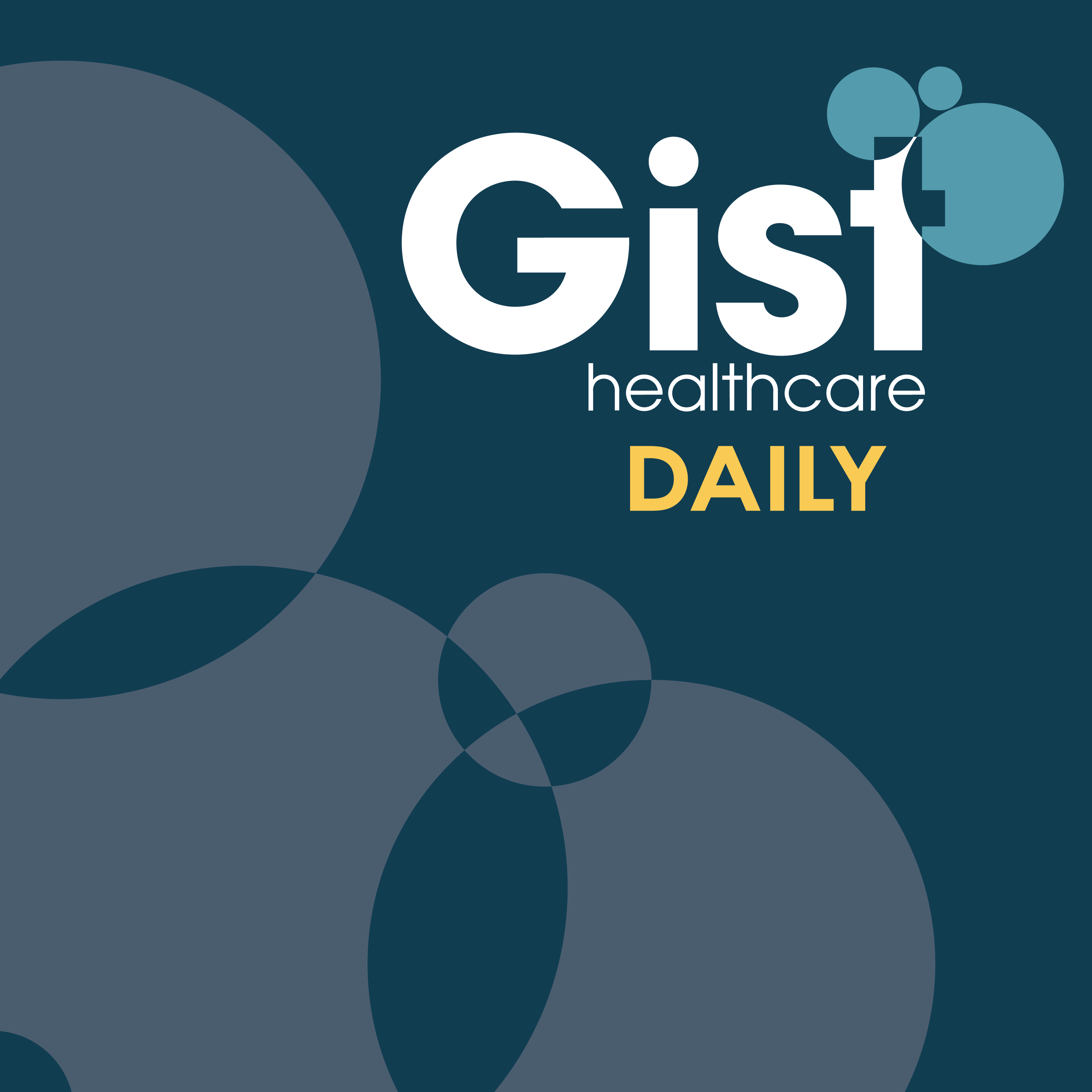 In 2022, CommonSpirit–the second largest hospital chain in the United States–was the target of a ransomware attack that hobbled operations at many of its 140 hospitals and exposed the private health information of more than 600,000 patients.
The attack on CommonSpirit was the largest ransomware attack in 2022 but it was hardly an isolated incident. One analysis found that up to 290 hospitals in the U-S were impacted by a ransomware attack last year. And a new study published in JAMA found that from January 2016 to December 2021, 374 ransomware attacks on US health care organizations exposed the private health information of nearly 42 million patients. So what can hospital systems do to better protect themselves and their patients?
On today's episode of Gist Healthcare Daily, J. Carlisle Larsen is joined by Steve Cagle–CEO of Clearwater, a firm that provides cybersecurity, compliance, and privacy solutions focused on the healthcare industry.
This episode originally aired on January 9, 2023.
---
Hosted on Acast. See acast.com/privacy for more information.