Discussing Hospital-at-Home with Contessa Health CMO Rob Moskowitz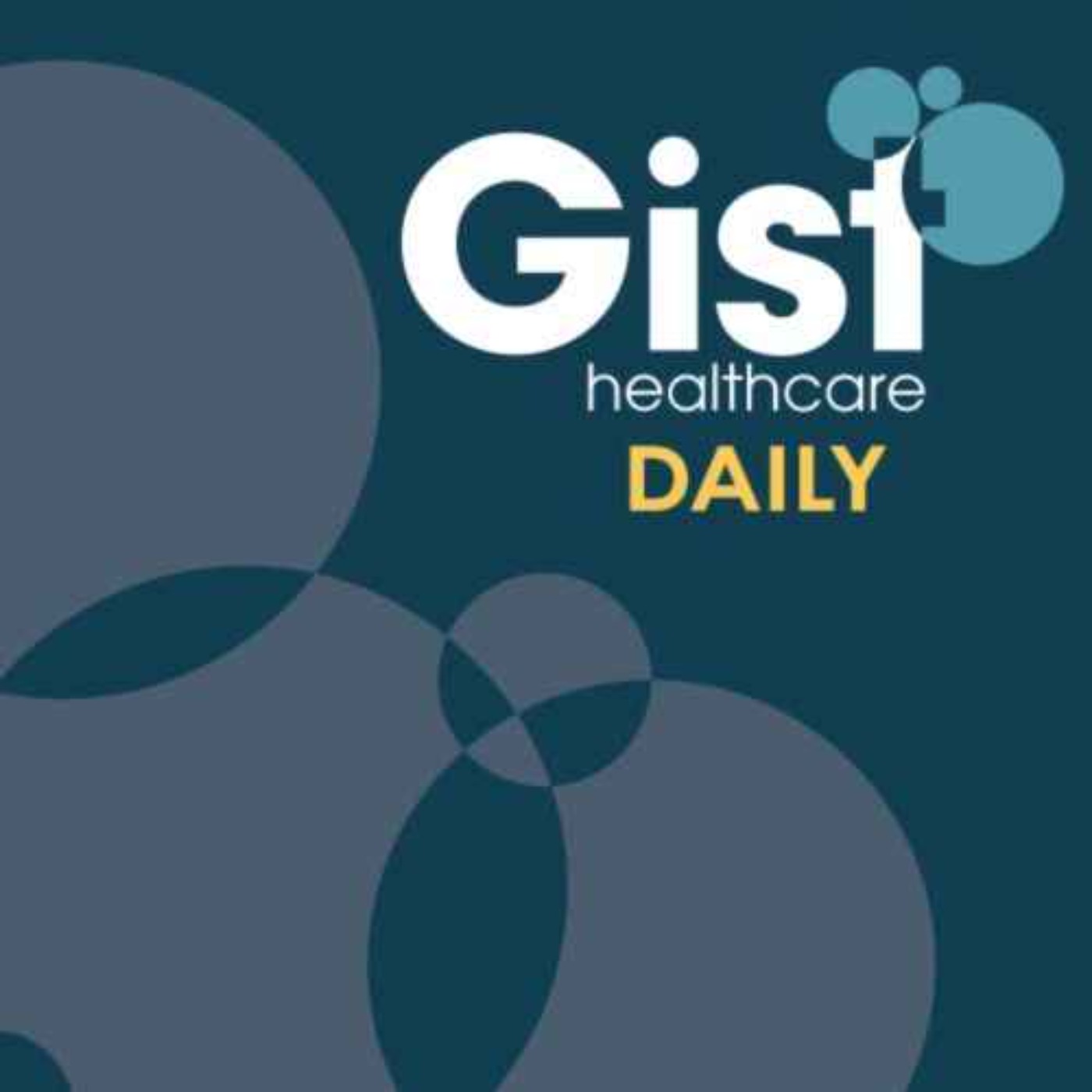 Hospital-at-home has been around since the mid-1990s in the United States. But the broader adoption of the care model accelerated during the COVID-19 pandemic, in part due to patient preference and waivers from CMS. On today's episode of Gist Healthcare Daily, Contessa Health Chief Medical Office Rob Moskowitz, MD joins the podcast to talk about the future of hospital-at-home and what needs to be in place to ensure its long-term success.
---
Hosted on Acast. See acast.com/privacy for more information.