Continuing the conversation: Contessa CMO Rob Moskowitz on the future of hospital-at-home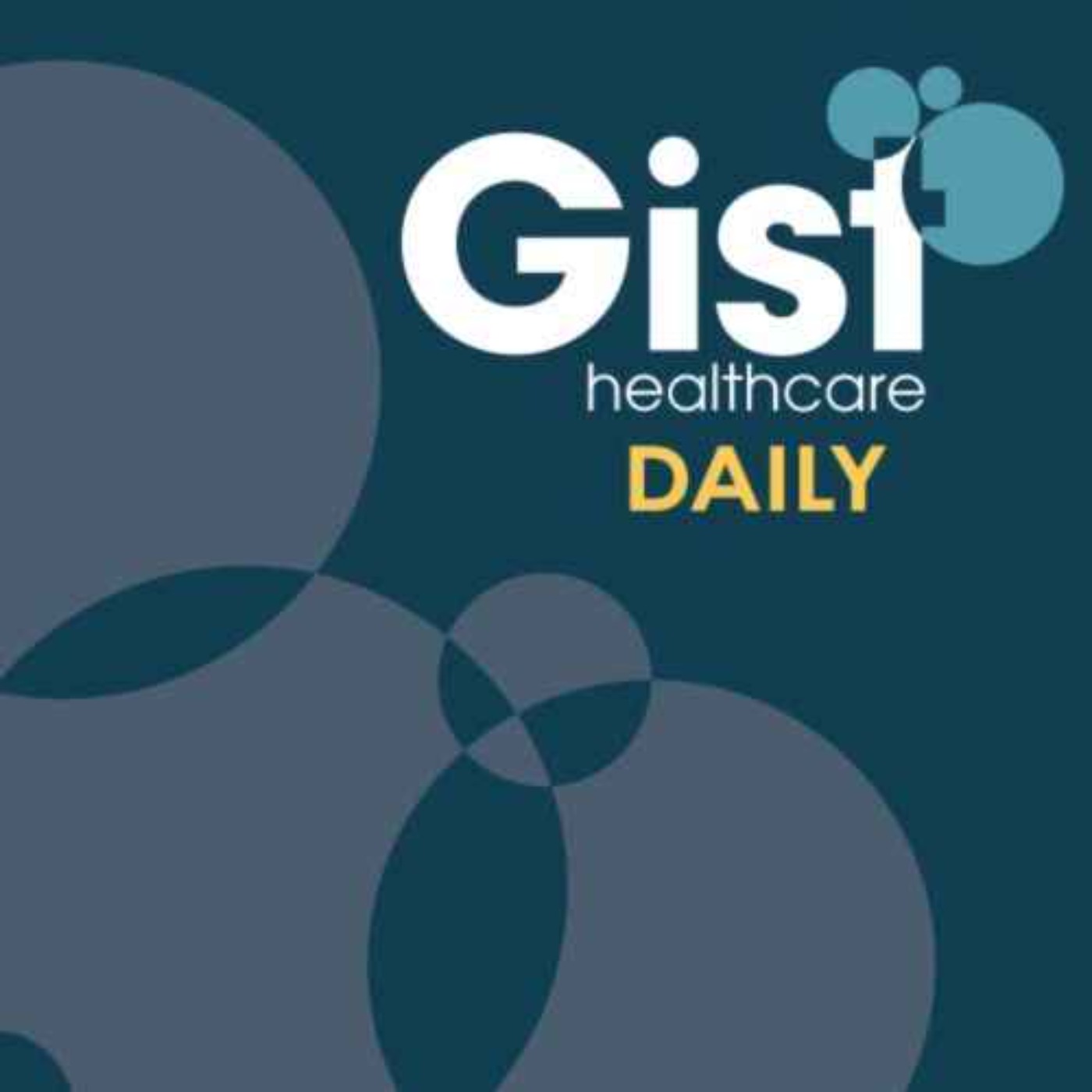 The hospital-at-home care model is expected to expand significantly by the end of the decade, but questions remain about who will pay for it and how. On today's episode of Gist Healthcare Daily, we hear the second part of our conversation with Rob Moskowitz, MD, Chief Medical Officer at Contessa Health, where we discuss the outlook for reimbursement as well as thoughts on the clinical staff needed to deliver the model at scale.
You can listen to the first part of our conversation here.
---
Hosted on Acast. See acast.com/privacy for more information.