A Majority of US Adults are Uncomfortable with AI Being Used in Their Healthcare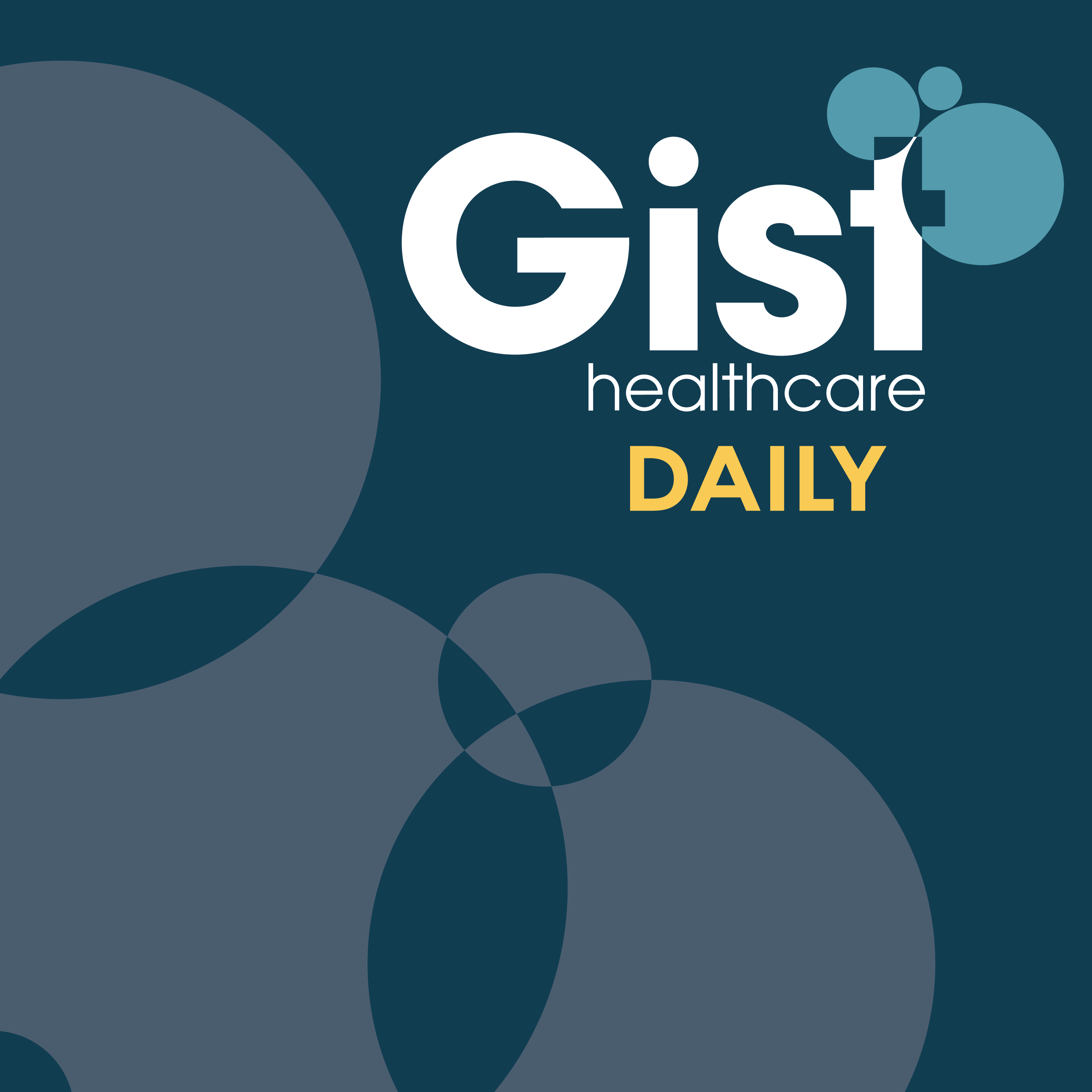 A recent survey from The Pew Research Center found that 60% of Americans are uncomfortable with healthcare providers relying on artificial intelligence to make diagnoses or recommend potential treatments. On today's episode of Gist Healthcare Daily, Alec Tyson of Pew Research joins to talk more about what the survey reveals about public perception of AI in healthcare.
---
Hosted on Acast. See acast.com/privacy for more information.