A discussion with Centivo CEO Ashok Subramanian and Morgan Health co-lead Dan Hartman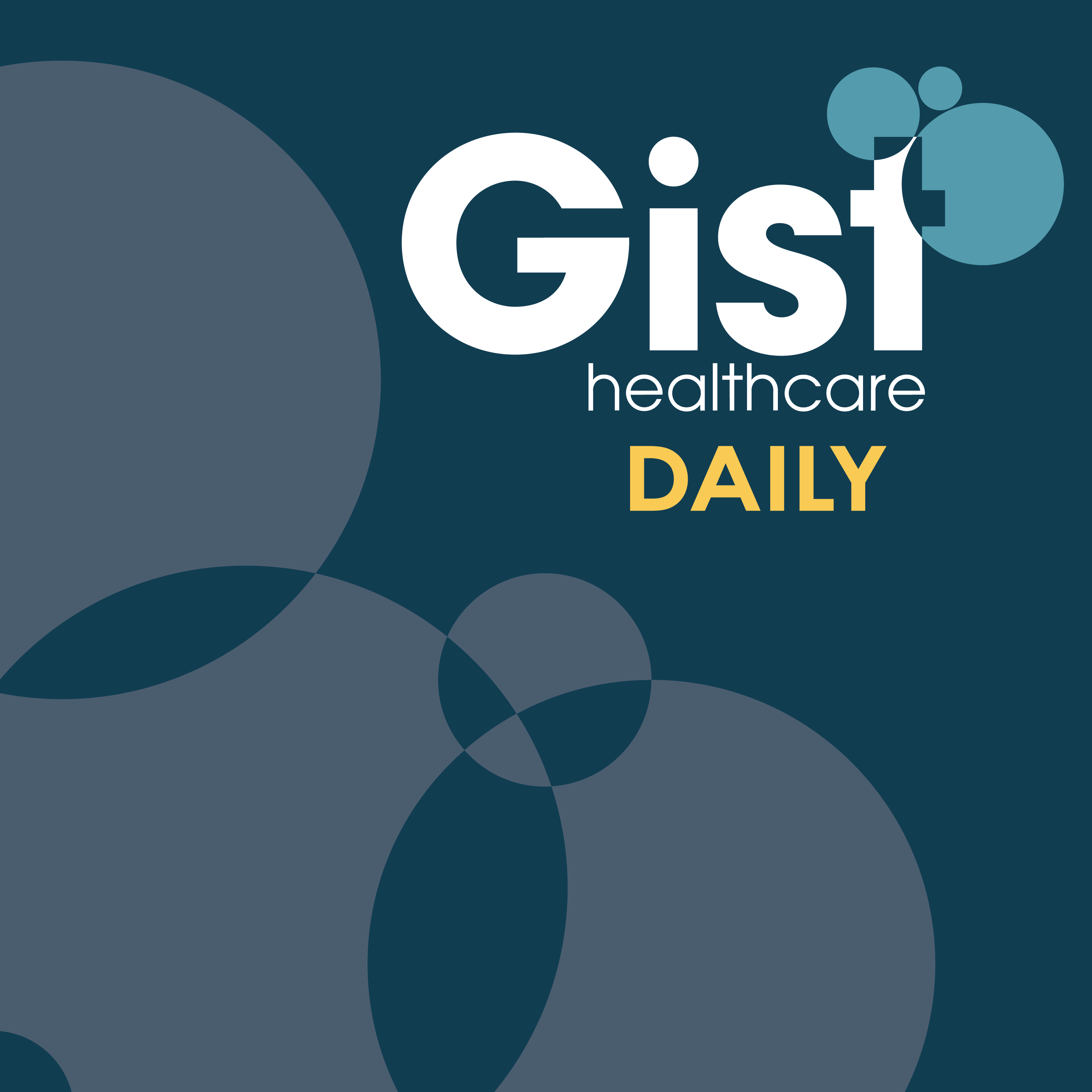 Earlier this month, Morgan Health invested $30M in Centivo, an innovative health plan for self-insured employers. In this episode, we hear from Dan Hartman, Executive Director at Morgan Health, and Ashok Subramanian, CEO of Centivo, about how Centivo plans to leverage the Morgan investment to expand its services.
---
Hosted on Acast. See acast.com/privacy for more information.