A Conversation with Surround Care's Dr. Craig Samitt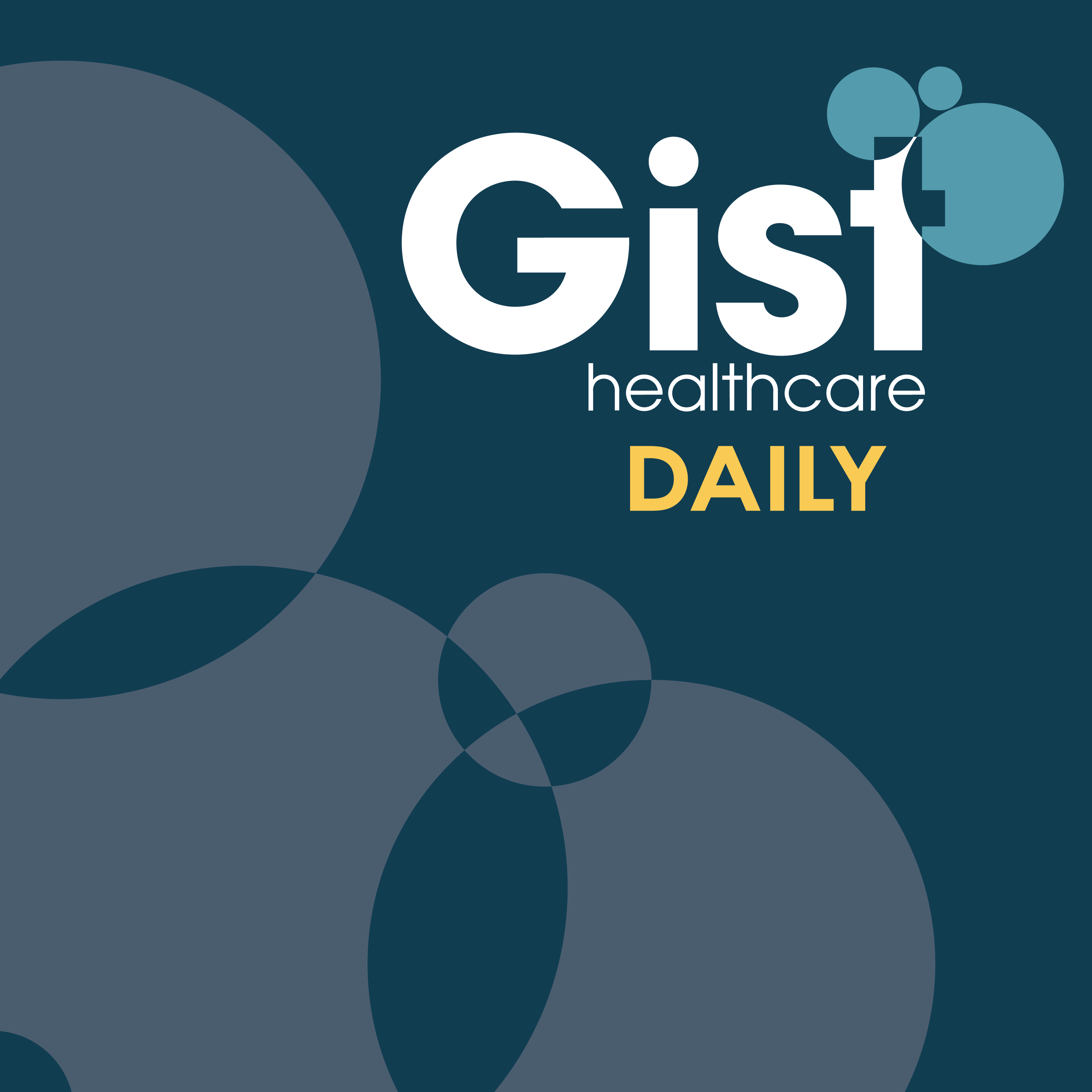 On today's episode of Gist Healthcare Daily, industry veteran Craig Samitt, MD, joins the podcast. His 30-year career has included leading Blue Cross and Blue Shield of Minnesota and Dean Health System. He shares more about his new role as CEO of Surround Care's National Physician Enterprise and EVP at Navvis, as well as his thoughts on the current state of the healthcare industry.
---
Hosted on Acast. See acast.com/privacy for more information.